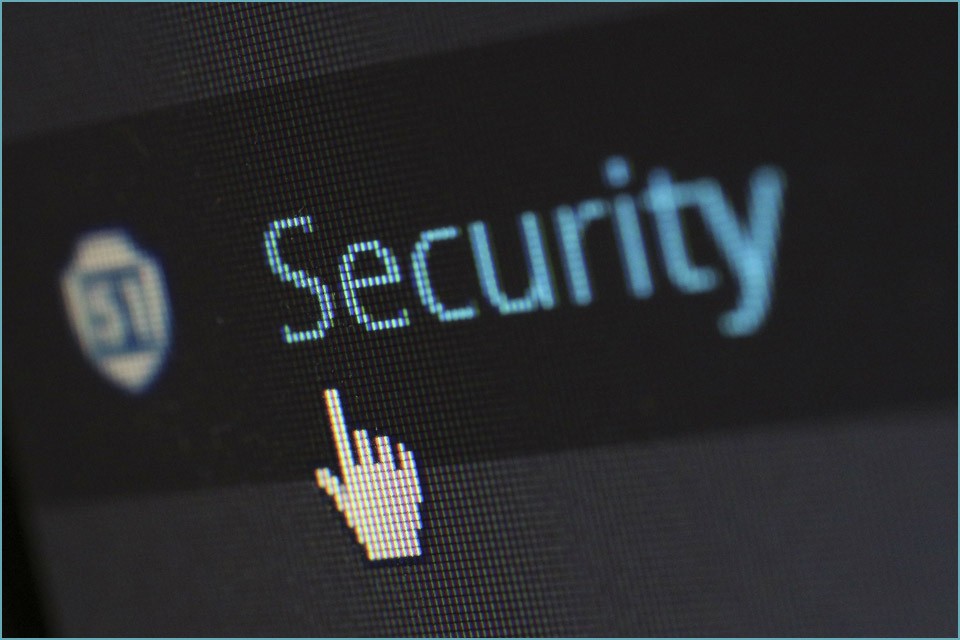 Fujitsu Laboratories Ltd. has developed a new network control technology to enable the safe operation of IoT devices already installed on site.
In recent years, IoT devices have become increasingly popular in a variety of industries – and since most of these IoT devices have also been connected to the Internet, countless cases have occurred worldwide in which these IoT devices have been damaged by malware attacks, or even production processes have been stopped and delayed. This has created an urgent need for new security measures for IoT devices.
Sensors, production facilities, and other IoT devices connected to networks in local environments (such as factories) often do not yet have the ability to authenticate to the network – or even verify the presence of viruses/malware, so that they are open to malware attacks that can lead to business interruptions or device damage. This is a global problem; existing antivirus software often cannot be installed on these IoT devices due to CPU and storage capacity limitations, exposing many of the existing devices to cyber attacks.
Fujitsu's new technology is designed to analyze and manage interconnectivity between IoT devices and network devices based on operational information collected in gateways, responding to successive changes in the network structure to identify the communication of individual IoT devices that behave unusually or suspiciously.
Fujitsu Laboratories has also developed a technology for efficient control of communication blocks. For example, if an IoT device infected with malware were to attack other devices, these technologies could detect this communication by comparing common communication paths – based on the relationships of the connections recorded in the gateways – with the actual communication paths.
Fujitsu Laboratories intends to market this technology as a gateway feature in the Fujitsu Network Virtuora series of network products in the current fiscal year (2018). In addition, the technology is to be further developed – not only for the manufacturing industry (e.g. factories), but also for a large number of industrial sectors that require reliable management of the operation of IoT systems.
---
Trending Now
You may also like