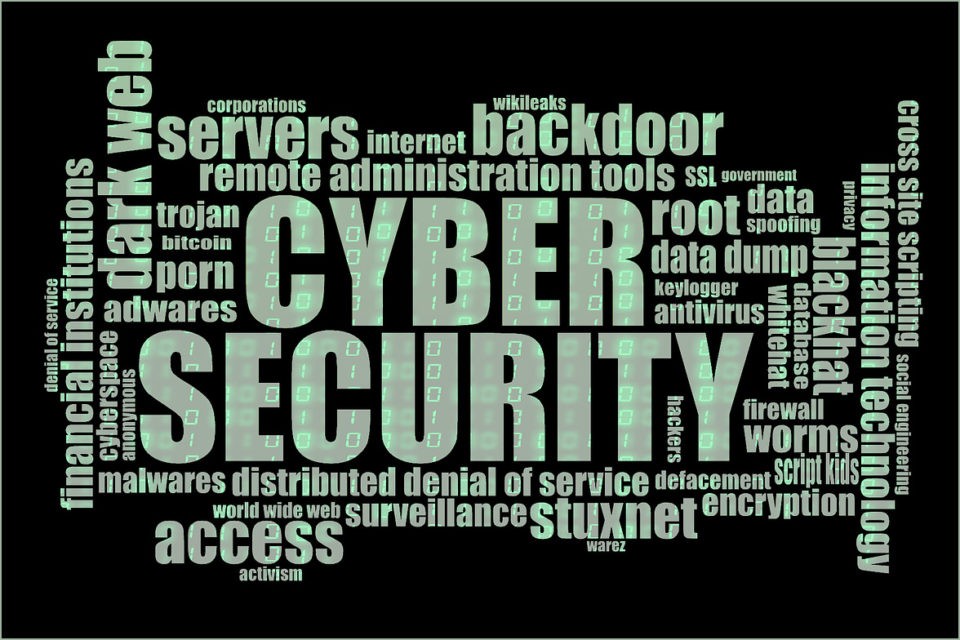 The Japanese IT security company Trend Micro recently published the results of a global survey on the Internet of Things (IoT) and its protection.
In cooperation with Vanson Bourne, Trend Micro interviewed over 1,150 decision-makers from IT and IT security about investments made and planned, as well as implementation strategies and technological challenges. The study found that in the hypothetical case of a cyber attack on their IoT applications, respondents are primarily concerned about customer confidence.
The survey also shows that there is a large discrepancy between investing in and securing IoT systems.
IoT security is a minor matter
The constantly growing number of networked devices makes companies vulnerable to a variety of threats from cyberspace. Nevertheless, 43 percent of those surveyed replied that IoT security plays only a minor role in the implementation of IoT projects. Among the respondents from Germany, this figure was the highest worldwide at 46 percent!
While almost two-thirds of respondents (63 percent) said that cyber attacks related to IoT applications have increased over the past 12 months, only half (53 percent) of them consider networked devices a threat to their business.
The results also suggest that no – or inadequate – security tests may be performed before new devices are added to enterprise environments.
Only one third of the companies (38 percent) that have implemented or are in the process of implementing IoT solutions have even included IT security experts in the implementation process. Of these, about one third (32 percent) each go to Smart Factories, Smart Utilities (31 percent) and Wearables (30 percent). But it also means that a significant number of companies worldwide are opening the door to a variety of threats.
"Many companies see the future in IoT systems and are therefore using new types of networked devices in their network environments. While this improves their business processes, it also poses a major problem with new cyber risks, as the built-in operating systems usually cannot be patched easily. Investments in IT security measures should therefore be geared to investments in the expansion of systems. This is the only way to reduce the risk of data loss, which can have a major impact on sales and customer confidence". – Udo Schneider, Trend Micro.
Customer confidence has priority
According to the respondents, overcoming their IoT security measures would have negative effects on the following areas, among others:
Customer confidence (52 percent)
Financial losses (49 percent)
Loss of personal data (32 percent)
Penalties by authorities (31 percent)
Violations of data security regulations (28 percent)
Data loss can have a major impact on business processes: For example, they can endanger the DSGVO conformity of companies or paralyze critical networks. The study confirms that I(o)T security should not be just a footnote. Instead, it must play a key role in the implementation of IoT projects and processes right from the start.
The results also show that strong investments are currently being made in IoT technologies: Companies spend an average of $2.5 million a year. Given the significant financial costs and the serious impact a cyber attack can have on businesses, IT security should be prioritized to mitigate risks.
---
Trending Now
You may also like