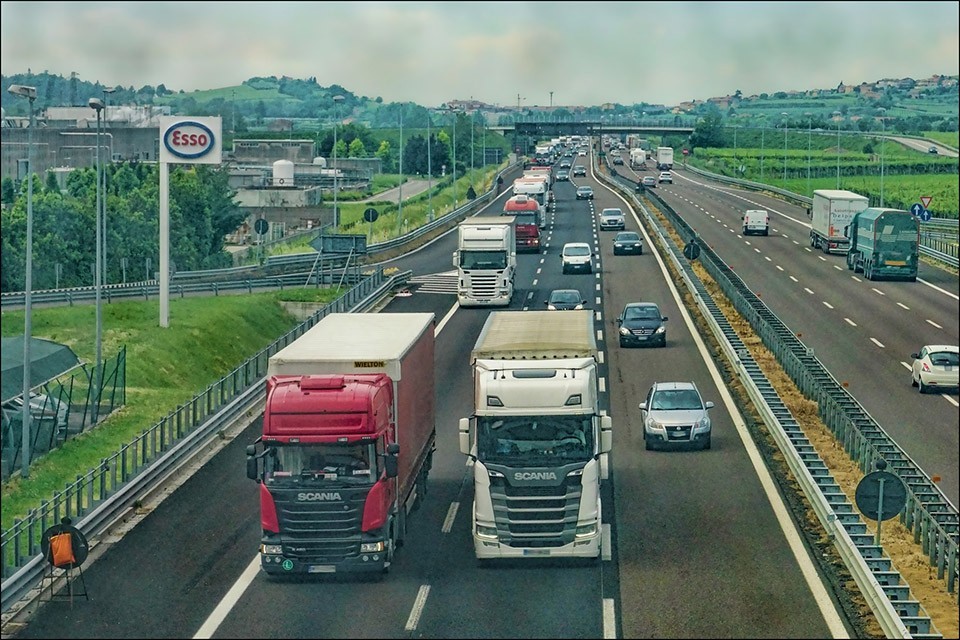 Picture: Pixabay -
networked mobility
If it is up to Deutsche Telekom, 5G – the upcoming new standard in mobile radio technology – will not only improve data exchange between devices in the Internet of Things, the traffic of the future should also benefit.
In cooperation with Deutsche Telekom, DEKRA is expanding the Lausitzring test and race track as a 5G playground for networked mobility.
The concept of this networked mobility is diverse: People-controlled cars and autonomous vehicles should be able to communicate with each other in real time – as well as with buildings, road infrastructure, cyclists and pedestrians.
"Mobility is playing an increasingly important role in our society. By equipping the Lausitzring with our 5G infrastructure we offer the industry together with our partner DEKRA the ideal test environment for the development of new, future-oriented services. This applies to the requirements of the automotive industry for autonomous driving as well as intelligent traffic control within the scope of Smart City projects. Together we pave the way for safe and efficient mobility in the future." – Hagen Rickmann, Telekom Germany GmbH
Navigation information should be accurate to within a few centimeters. In addition to innovative assistance systems, the driver should then also be able to use infotainment and other services in the vehicle. To this end, Telekom and Dekra are equipping the Lausitzring with 4G and 5G infrastructure and edge computer systems, which, in addition to "Precise Positioning" (localization accurate to centimeters), will also enable communication of the connected devices and vehicles via C-V2X.
("Vehicle-to-All" (V2X) communication is the transfer of information from a vehicle to any point that can influence the vehicle – and vice versa. It is a vehicle communication system that includes other more specific communication types such as V2I (Vehicle-to-Infrastructure), V2N (Vehicle-to-Network), V2V (Vehicle-to-Pedestrian), V2P (Vehicle-to-Pedestrian), V2D (Vehicle-to-Device) and V2G (Vehicle-to-Grid). – Source: Wikipedia)
Networked mobility at Lausitzring
The DEKRA Technology Center at the Lausitzring already offers the entire range of approval tests for automobile manufacturers. At around 545 hectares, it is now also the largest independent test area for networked mobility and automated driving in Europe.
The area covers an area of 700+ football pitches. The roads correspond to city centres, country roads and motorways. There are also special asphalt zones for autonomous parking tests.
The new test facility will enable the industry to test both networked functions and the systems behind them. In this way, the networked overall system can be tested right through to communication with the vehicle manufacturer's servers.
---
Trending Now
You may also like