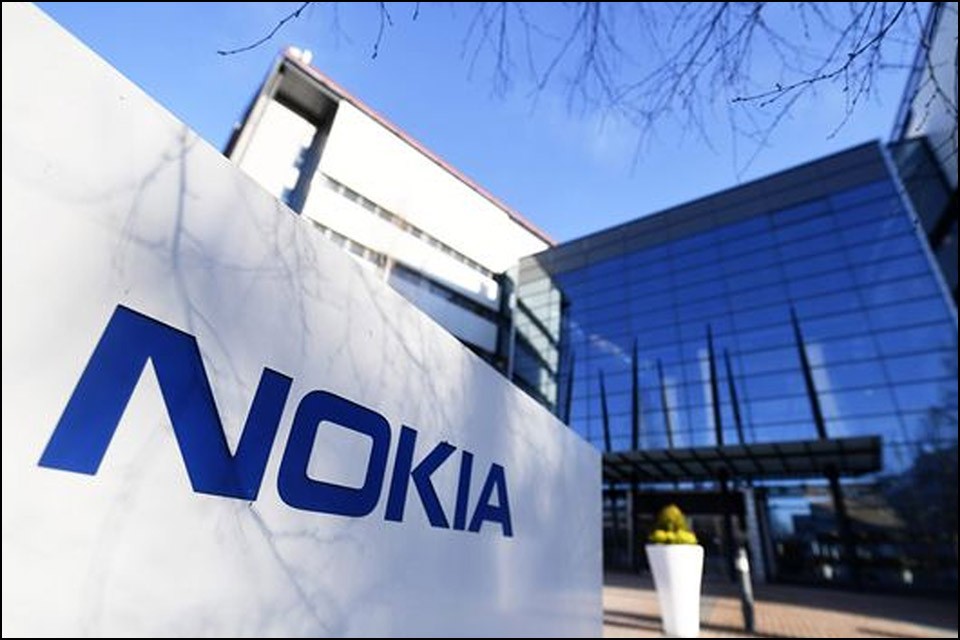 Picture: Nokia (website)
Nokia acquired SpaceTime Insight
Nokia acquired SpaceTime Insight in early may of this year to expand its IoT software portfolio and accelerate the development of high-quality IoT applications in the fields of energy, logistics, transport and utilities.
Bhaskar Gorti, president of Nokia Software, said: "Adding SpaceTime to Nokia Software is a strong step forward in our strategy, and will help us deliver a new class of intelligent solutions to meet the demands of an increasingly interconnected world. Together, we can empower customers to realize the full value of their people, processes and assets, and enable them to deliver rich, world-class digital experiences."
Based in San Mateo, California, SpaceTime Insight has offices in the United States, Canada, the United Kingdom, India and Japan. The IoT developer focuses on machine learning and related IoT applications for some of the world's largest transportation, energy and utility companies. Among them Entergy, FedEx, NextEra Energy, Singapore Power and Union Pacific Railroad.
SpaceTime Insights machine learning applications – and other advanced analysis – are specifically designed for plant-intensive industries. According to the manufacturer, they are able to forecast the condition of production plants with high reliability and to further optimize the associated processes. The software is designed to help customers reduce costs and risks, increase operational efficiency, reduce service downtime and much more.
Paul Lau, Chief Grid Strategy and Operations Officer at Sacramento Municipal Utility District, said: "We've partnered with SpaceTime to help us be more responsive, more efficient and ultimately able to deliver more value to our customers. Combining their innovative solutions with Nokia's world-class portfolio will provide customers with powerful new tools to better manage assets, maximize efficiencies and deliver new capabilities."
In the first quarter of this year Nokia had to complain about a loss of about 10% in revenues and is now trying to broaden and improve its position by expanding its portfolio. Nokia presented its first new applications and solutions for industrial applications at this year's Hanover trade fair – further launches are expected following the acquisition of SpaceTime Insight.
---
Trending Now
You may also like