"Orbitious Journey": IoTcamp invites to Berlin
Posted On 5th October 2018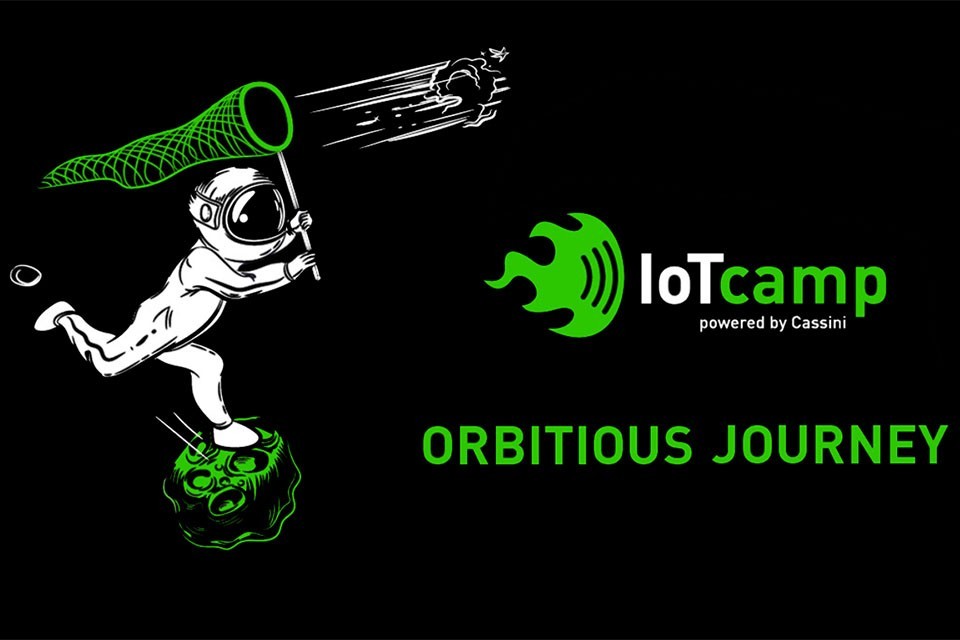 IoT hands-on experience: For the third time developers, researchers, founders and users meet at the IoTcamp. After Düsseldorf and Munich, this year the Internet of Things-based networking event will take place in Berlin.
The motto: "Orbitious Journey". For the first time, the meetup will take place on two consecutive days on 12 and 13 October. While the first day will focus on innovative business models around the Internet of Things, the second day will focus on what's already done: Developers and makers present their latest developments. Event location is the Space Shack Berlin.
IoTcamp: A event in "BarCamp" format
The IoTcamp is a meeting point for business and technology topics around the Internet of Things, a topic with more and more influence in today's society. Data is present everywhere and plays an important role in every sector of the economy. Everything becomes faster and everything has to be processed in real time to get the most out of the collected data.
There is much to discuss about the different possibilities IoT offers here. The Barcamp format gives anyone a chance to present and discuss a topic of choice. On Friday, organiser Cassini will also be inviting guests to a business lunch for networking in a relaxed atmosphere in order to offer added value through networking.
Tickets can be purchased at https://www.iotcamp.net/tickets.html . With the WeSpeakIoT Code IoTcamp2018Mission  every ticket including food is available for only 20,18€.
Join the mission!
---