IoT platform extinction: IBM pulls the plug on Watson IoT platform right after Google
Posted On 16th November 2022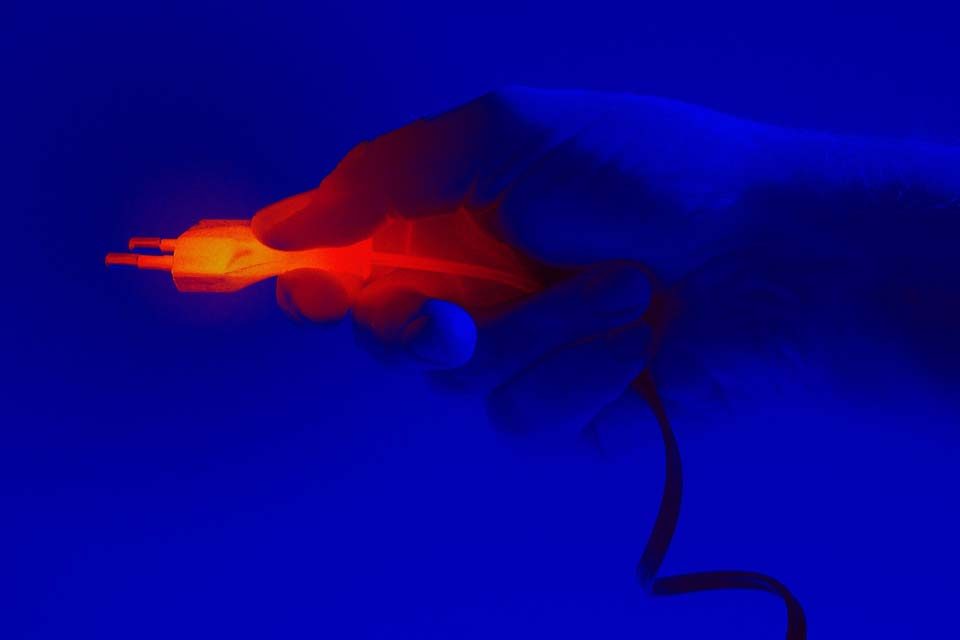 According to a report from The Register, IBM is pulling the plug of its Watson IoT platform. The company informed its customers in an email that on Dec. 1, 2023, access to the platform's APIs would no longer be available.
As of the Dec. 1, 2023, cutoff date, devices on the Watson IoT platform will no longer be able to connect to MQTT or HTTP endpoints. All remaining customers should start looking for alternatives by then, the customer email continued.
In 2015, the new IBM Watson IoT unit was established in Munich, Germany as headquarters accompanied by eight Watson IoT Client Experience Centers in Asia, Europe and the Americas. IBM did not give reasons for the decision, even when asked by The Register.
Big Blue has been investing in the Internet of Things elsewhere, however. As it expands its monitoring and support of IT systems, the company announced support for Open Horizon, an open-source project designed to autonomously manage more than 10,000 edge devices simultaneously. The technology, which is integrated with IBM Edge Application Manager, is said to enable AI, analytics and IoT workloads to be deployed and managed remotely in enterprises.
In addition to IBM, expectations don't seem to have been met at tech giant Google. The company announced back in August that it would be shutting down its IoT Core next year, August 2023. Again, customers have only one year to find alternatives. Google's IoT Core was established in 2017 only. Then, two years later, Google announced the end of Android Things and asked its users to switch to Google IoT Core. Those who did not have enough of Google's IoT promise back then, will be fed up at least now.
---