Google I/O 2023 Livestream: What does Google have to offer this time?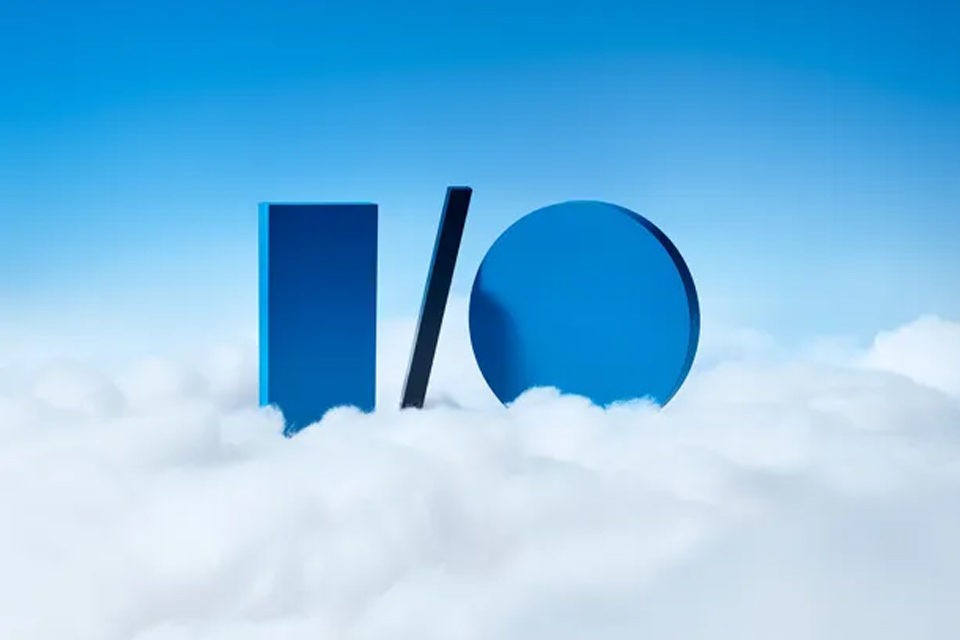 Google I/O on May 10, 2023. Photo:
Google
Just as the Apple fan community eagerly awaits the annual Apple events with their new announcements, the Google developer conference Google I/O is also increasingly mutating into a happening. On May 10, the time has come again. The company will present its latest developments and stream the event live on the Internet from Mountainview, California.
Whether it's new end devices and lots of information about the state of AI development at "Bard" the Google counterpart to OpenAI's ChatGPT: At Google I/O, observers expect many new insights into the Google world.
Where can I stream Google I/O?
Google I/O will be streamed live on the Internet via the website io.google/2023/. Participation is free of charge after registration.
What will be on offer at Google I/O?
In the run-up to Google I/O, the rumor mill is naturally always in full swing. New products from the Pixel series are expected, such as the new 11-inch Google Pixel Tablet. The Verge reported a "leak" when the new tablet "accidentally" appeared in the Japanese Amazon Store for a short time. Although Google had already announced the tablet in advance, the Amazon page then showed more details. In the meantime, the page on Amazon has disappeared again, but the Internet never forgets, as we all know, and the tablet named "Porcelaine GA04750-JP" has already been immortalized in the Web Archive. Google has not yet announced a release date, but it is rumored to be June 20. We might learn more at the Google I/O.
Further details about the expected foldable smartphone "Pixel Fold" will probably also be presented at Google I/O. The successor of the Google Pixel 6a, the Google Pixel 7a, is also expected.
Exciting topics expected in the Google I/O keynotes
The audience also hopes for exciting innovations and announcements from Google in the Google I/O keynotes. Keynotes on the topics of augmented reality (AR) and artificial intelligence (AI) are certainly high on the agenda. But innovations in the areas of Google Pay and Google WWallet, ChromeOS and Android are also on the agenda.
While some topics are aimed at beginners, there are also events for advanced users. For example, a technical session on new possibilities with camera control on Android. Developers will learn how to get more out of the camera. For example, night and HDR shots, optimized zoom and updates via API extensions.
The complete Google I/O program can be found here.
---