Metering days 2019: Fulda invites you
Posted On 4th October 2019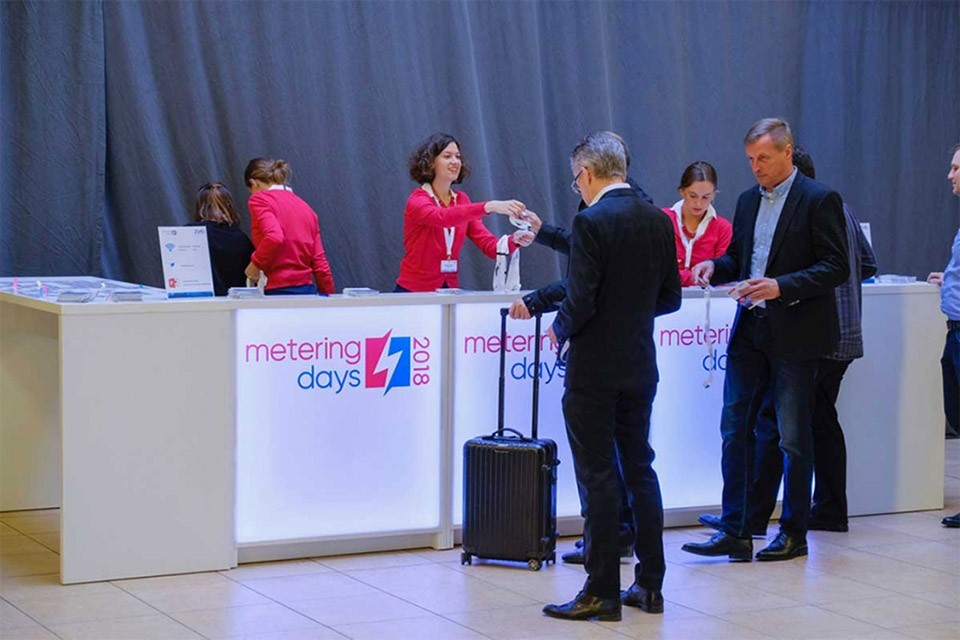 On 9 and 10 October, ZVEI-Services GmbH (ZSG) invites you to the metering days in Fulda to discuss current product innovations and trends in the digital energy world on the Internet of Things.
The conference is aimed at decision-makers and executives from the executive boards and supervisory boards of companies – at managing directors with responsibility for commercial and technical management. Also addressed are specialists and executives, in particular from the areas of manufacturing and production, organisational development, business development, project management, strategic management, research and development, measurement and metering, data economics and personnel management.
In over 40 specialized lectures, Pitches and discussion rounds special knowledge and know-how are obtained from first hand. Besides the possibility is offered of learning new concepts, with which new business models, processes and strategies can be developed. The most important offerers offer a compact market overview within the metering solutions forum in only 2 days. The communication evening "metering in the evening" offers the opportunity to exchange and network with over 600 industry colleagues.
Trends in Smart Metering
The topics for this year's metering days are set. In addition to the question of what the future of smart metering could look like, the current market developments from the point of view of digital service providers will also be presented and discussed. The complete programme of metering days 2019 on 9 and 10 October 2019 at the Hotel Esperanto in Fulda is extensive and varied.
The metering days 2019 will once again offer the opportunity to either gain an initial insight into the digitalisation of the energy sector and the turnaround – or to engage in in-depth discussions with colleagues and specialists in the sector.
---
You may also like