SigFox in financial trouble, placed in receivership
Posted On 27th January 2022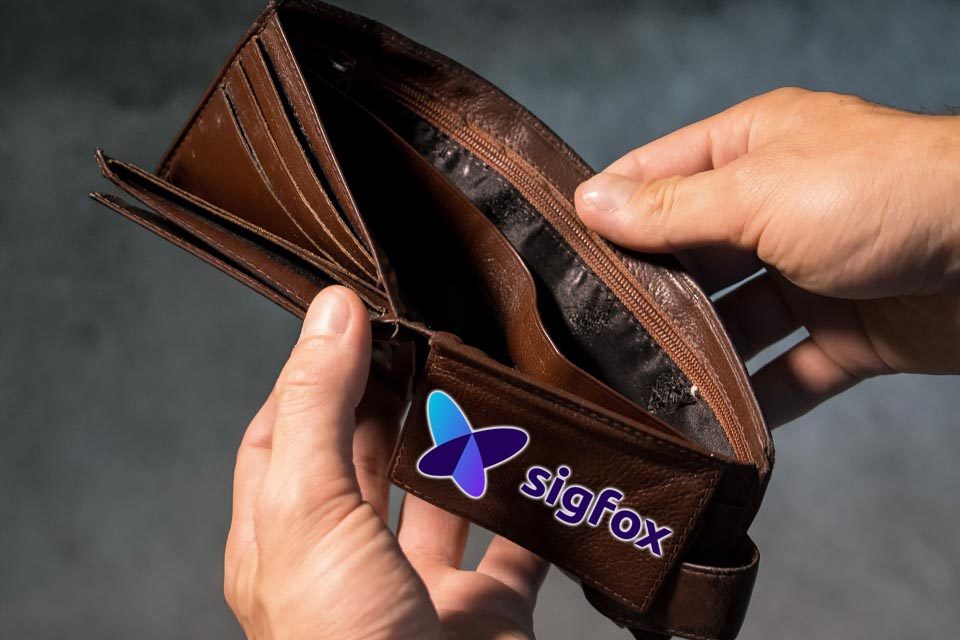 Are SigFox pockets empty? Source:
Pixabay/Chronomarchie/WeSpeakIoT
French network operator SigFox is in financial trouble. The company specializing in low-power networks for Internet of Things applications has been placed in receivership. SigFox CEO Jeremy Prince requested the judicial recovery procedure on January 26 at the commercial court of Toulouse, as reported by notretemps.
SigFox and its subsidiary Sigfox France SAS are now searching for investors to help developing a long-term development plan for the company and to help securing the jobs at SigFox during a six-month observation period. The company claimed that difficulties that came with the global covid pandemic and difficulties with short supplies at the global electronic component market.
Currently under the procedure, SigFox is able to continue its commercial activities and promised to meet the needs of its customers. The company announced in early January that it was embarking on the development of its first energy harvesting module in partnership with HT Micron, a supplier of advanced semiconductor solutions, and Nowi, a semiconductor company based in the Netherlands.
Sigfox was founded 12 years ago in 120 and counts 350 employees. Its Headquarter is located in Labège (Haute-Gonne) near Toulouse with offices in the US, Germany, Emirates, Spain, Brazil, Singapore and Japan.
---