SmartHome Initiative Germany invites to expert forum
Posted On 13th September 2019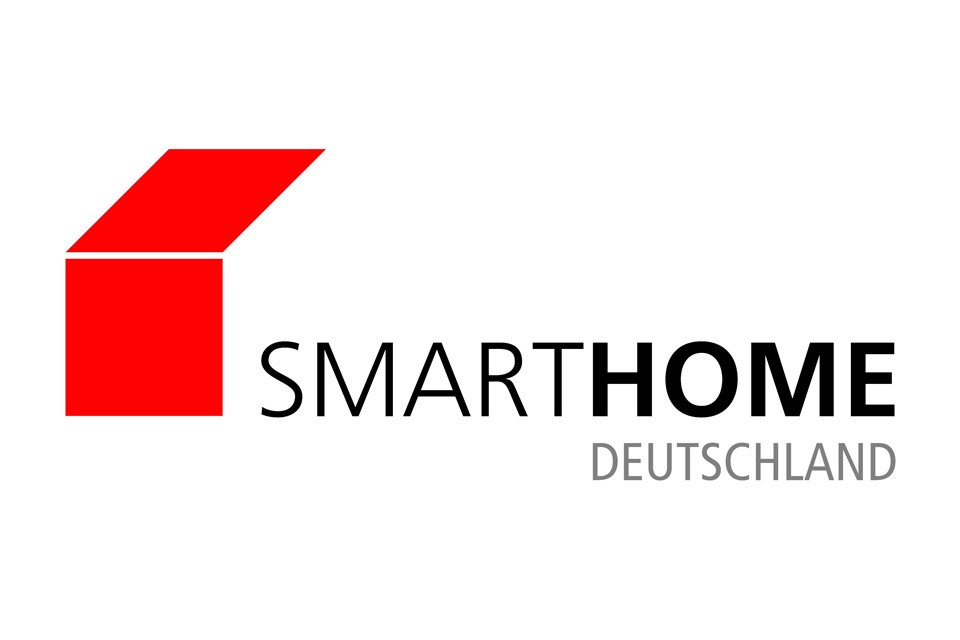 Graphic: SmartHome Initiative e.V./ab -
SmartHome Deutschland
The SmartHome Initiative Germany is a cross-industry, interdisciplinary communication platform. It is intended to serve the exchange of experience between the regional SmartHome organisations and providers from research, development, industry, trade and crafts.
Members of the initiative cover the entire spectrum of building automation: Electrics, electronics, IT, IoT, TC, CE, medical technology, industry, trade, crafts, architecture, research and teaching. The members and their organisations are geared towards demonstrating new possibilities for the efficient use of energy to users, tenants and owners of flats and private homes.
The technologies presented represent the industry's current range of services. Regular specialist conferences ensure that knowledge is kept up to date. Research projects are supported by the contribution of practical know-how. SmartHome Germany also helps to develop innovative products and services. The association provides free advice to craftsmen, architects and consumers at trade fairs and public fairs. A database with certified specialist companies for networked building technology serves construction enthusiasts in the selection of implementation partners with proven competence.
Expert forum at the competence centre
On 25.09.2019, the Competence Centre of the Chamber of Crafts OWL zu Bielefeld will host the 2nd SmartHome Expert Forum of the SmartHome Initiative Deutschland e.V. All interested experts and executives from the SmartHome and SmartBuilding sector are cordially invited! The day will open with a lecture by Roland Willrich (Handwerkskammer OWL zu Bielefeld), followed by a presentation by Andreas Kepper (Bundesministerium für Wirtschaft und Energie), who will award the Competence Centre of the Handwerkskammer OWL the certificate as a recognised competence centre according to the guidelines of the BMBF/BMWi.
Further lectures of the day will be held by Prof. Dr. Michael Krödel (IGT – Institut für Gebäudetechnologie GmbH) and Peter Borowski (SmartHome Designer Krefeld). The panel discussion and networking will also provide ample opportunity for professional exchange.
At the end of the event there will be a tour of the Campus Handwerk Bielefeld.
Participation in the Expert Forum is free of charge. Registration is requested by 17.09.2019 to: weiterbildung@hwk-owl.de or by telephone under: (+49) (0)521 5608 555
---
You may also like