HomePod: Apple pulls the plug
Posted On 17th March 2021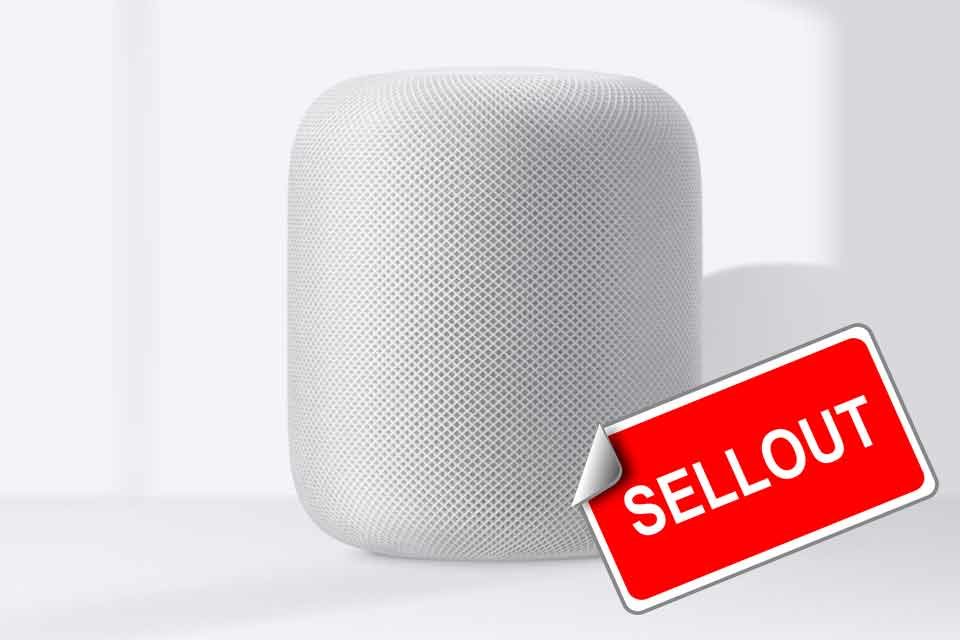 The Apple HomePod is being discontinued in favor of the Apple Home mini. Photo:
Apple Inc./pixabay
Apple's smart speaker "HomePod" is being discontinued. As Techcrunch reported, the company will focus on the further development of the HomePod mini in the future. Apple is discontinuing the large speaker after about four years of market availability in favor of the cheaper model.
Currently, the stocks are sold out. The HomePod is currently available for 329 Euros in the Apple Store in Germany, while in the US only the white model is still available for 299 US$. The price might also have played a role. Although the HomePod is considered to be a very good, if not the best smart speaker in terms of sound quality, there are now many third-party products that offer similarly good quality at lower prices or more features, suspects Kevin Tofel on staceyoniot.com.
Google has also already discontinued its large Home Max smart speaker, which is currently still sold by some retail stores. Only Amazon still offers a large speaker with the Echo Studio, but for 199 Euros, it is quite a bit cheaper than the competitors.
In general, however, the trend is obviously toward smaller speakers to control the smart home. Those who still do not want to do without a big sound can use third-party products like Sonos or connect their smaller smart speakers directly to the hi-fi system via cable or bluetooth.
---