Industry 4.0 – Reduced costs thanks to the IoT
Posted On 19th November 2018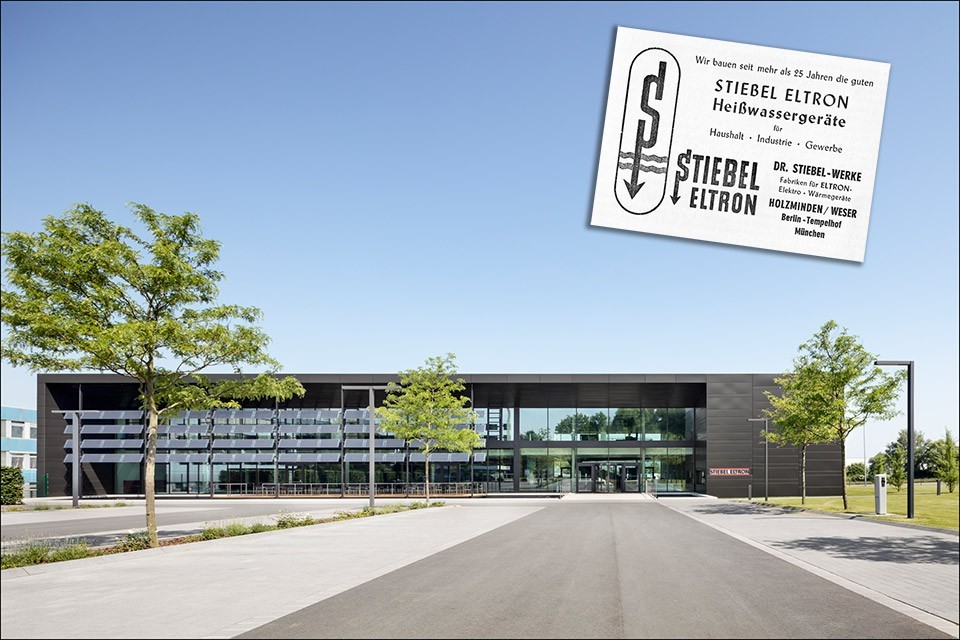 Picture: Stiebel Eltron (web) -
Stiebel Eltron Energy Campus (Industry 4.0)
Industry 4.0 is the term used to describe the comprehensive digitisation of industrial production in order to equip it better for the present and future.
The term goes back to the Research Union of the German Federal Government and a project of the same name in the High-Tech Strategy of the Federal Government. Industrial production is to be dovetailed with modern information and communication technology. The technical basis for this is intelligent and digitally networked systems.
With their help, self-organized production should become possible as far as possible: People, machines, plants, logistics and products communicate and cooperate directly with each other in industry 4.0.
40 percent lower production costs
Stiebel Eltron, a family business in Lower Saxony specialising in heating and building technology, is one of the German pioneers of the IoT. For about ten years, the medium-sized company has been relying on the consistent IoT conversion and upgrading of its production and work facilities and has been able to reduce its production costs by 40 percent through digitization and networked production.
"We employ over a dozen programmers for our machines and production facilities. For example, our own IT experts program the communication platform required for networking the machines (IoT).
Although this accounts for one third of the total cost of creating the system, Stiebel Eltron is satisfied with the result: The manufacturing costs are reduced, so that the expenditure for the additional work is worthwhile. Today, sheet metal production for instantaneous water heaters, ventilation units and heat pumps is already almost completely automated." – Dr. Kai Schiefelbein (Managing Director Stiebel Eltron)
The advantages of networked IoT production can be clearly seen in the communication between industrial robots at different locations. At Stiebel's main site in Holzminden, robots pack hot water appliances 24 hours a day. In a second production facility in Eschwege, Hesse, robots work simultaneously on the pre-production of the goods and receive their work orders automatically depending on the production progress and demand of the plant in Holzminden.
"Thanks to the digital data flow, we save a lot of time in preparing production and packaging – industrial robots are used in each case. All processes are transparent – and we are also very flexible: three different device variants can be packaged at the same time". – Dr. Kai Schiefelbein (Managing Director Stiebel Eltron)
Forward-looking planning pays off
Ten years after the introduction and conversion to digital solutions (Industry 4.0), Stiebel's forward-looking planning is now paying off. In the run-up to automation, existing processes were first optimized and production streamlined ("lean production").
"The seven-digit amount that we invested in digitizing our production is now being recovered through positive effects. Automation with Industry 4.0 has made us more competitive. The number of employees has increased by around 400 over the past ten years."
Founded in 1924, the company, with over 3,330 employees at 5 locations worldwide, is unquestionably part of the success story of the Internet of Things.
---
You may also like