IoT container tracking in real time
Posted On 23rd August 2018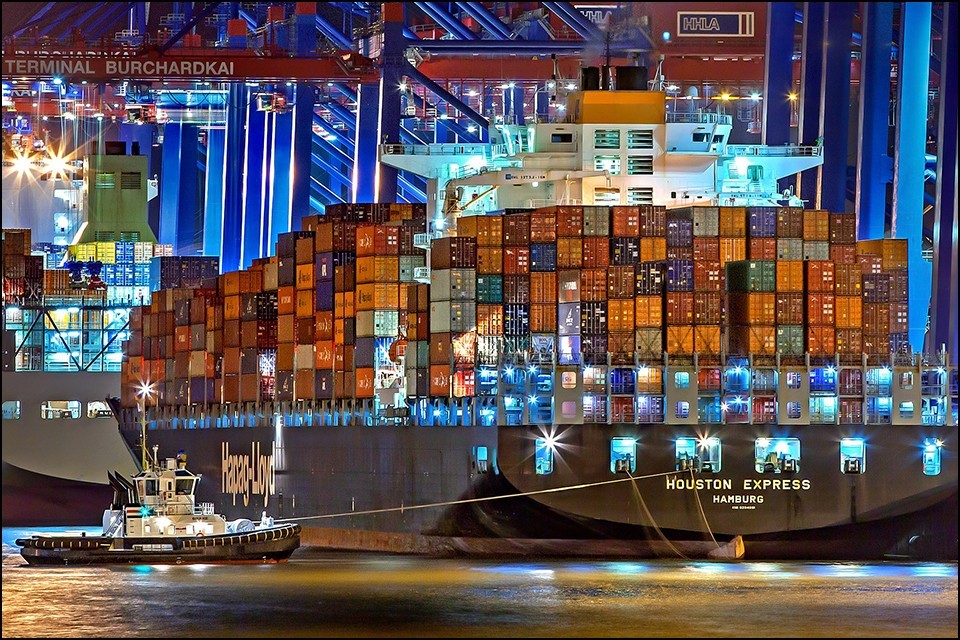 According to the Federal Statistical Office, approximately 146 million "TEUs" will be transported on the oceans in 2018. By 2022, an increase to 178 million of these sea freight containers is expected in goods traffic. To secure and monitor the TEUs, Michelin, Sigfox and Argon recently introduced an all-inclusive tracking service. The transport container thus becomes a modern IoT container.
("Twenty-foot Equivalent Unit" – abbreviation TEU. German: Standardcontainer)
The services offered by the consortium of tyre manufacturer Michelin, LPWAN provider Sigfox (Low-Power Wide Area Network) and Argon Consulting include the IoT tracker(s) that will be added to the container(s) – as well as the underlying logistics and I(o)T infrastructure, including access for the customers to the analysis platform.
To enable interested companies to actually use the features of IoT container tracking worldwide; and to track transports globally in real time from the first distribution warehouse to the delivery location, the IoT tracker automatically adapts to all radio standards prescribed by the respective regulatory authorities.
"The solution is independent of the shipping company and does not require special containers." – Pascal Zammit, Michelin
Billing is per shipment (TEU from A to B). For the near future, the joint venture plans additional functions that will go beyond mere position determination. Among other things: Temperature monitoring, geofencing and integrity control.
(A geo-fence is a virtual perimeter for a real-world geographic area. A geo-fence could be dynamically generated—as in a radius around a point location, or a geo-fence can be a predefined set of boundaries [such as school zones or neighborhood boundaries]. – Source: Wikipedia)
High savings expected
This tracking of IoT containers has already been used for several months by co-developer Michelin, who uses it to monitor his intercontinental goods flows.
Michelin currently estimates that real-time tracking of the application can save up to 10% of the goods in transit, increase the accuracy of the estimated time of arrival by up to 40% – and reduce disruptions in the flow of goods due to storms and other exceptional events by up to 75%.
---
You may also like