IoT in the energy sector: Utilities are on the move
Posted On 6th February 2018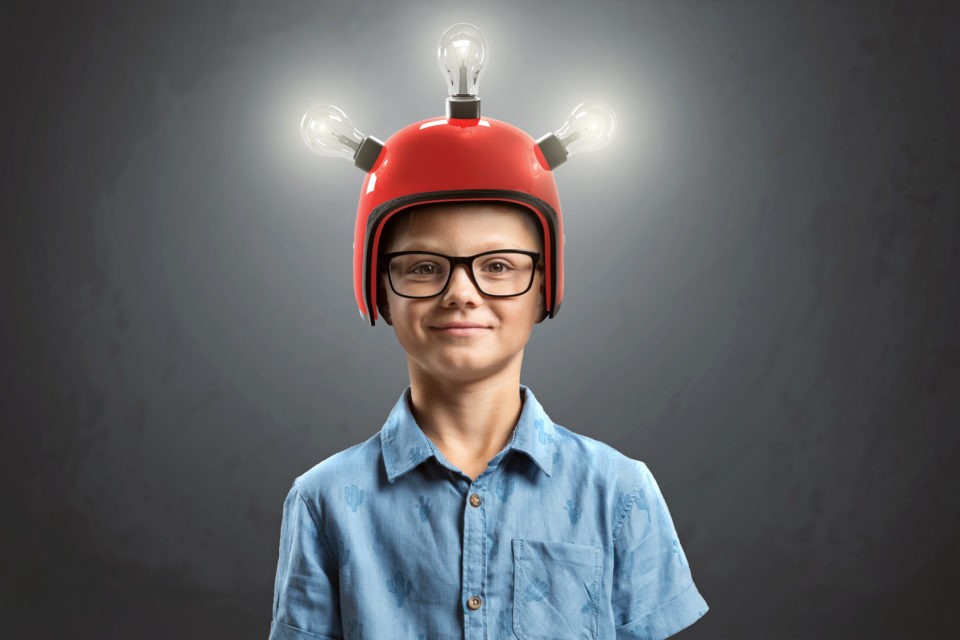 Besides many other industries, the Internet of Things is also becoming increasingly important in the energy sector. With smart metering, i. e. the digital measurement of consumer data, infrastructure companies in the energy market launching their first IoT concepts. Now it is time to use the data gained to develop new business models before large Internet companies seize this lucrative part of the business.
Technological developments in the energy market are now moving at a pace that few incumbent utilities can keep up with: Costs for high-performance hardware are decreasing, while data transfer rates are improving. At the same time, the European smart energy market is strongly regulated. Companies have to comply with extensive regulations. This applies in particular to the transmission and use of highly granular data, data protection and data security, but also to mandatory connection standards and even to the various product designs that are to be offered to their end customers, for example.
In the area of tension between rapid technological development and high regulation of the energy market, innovative companies are developing data-driven business models that established operators in the utility market often find it difficult to deal with. The industry is now required to play an active role and develop its own ideas. After all, if they are left to external third parties for their lucrative business models, they run the risk of becoming a pure infrastructure provider.
Reduce process costs and improve efficiency
The simplest way to make the IoT concept of smart metering usable for energy suppliers is to increase their own efficiency. In the future, for example, innogy will be able to collect meter readings without having to send an employee to each individual house. Instead of focusing on the regulated part of the smart metering spectrum, the company concentrates on regular digital electricity meters that are already available to households today. For example, the digital measuring instruments are equipped with cost-effective dual-radio technology. This makes it possible to switch between bandwidth and range as required. Intelligent smart meters decide for themselves which radio technology to use. Now it is sufficient to equip a messenger with an appropriate receiver, to which the meter data are automatically sent as soon as it is in range. This created the basis for a significant reduction in process costs for billing and invoicing.
Increase customer satisfaction
Smart metering also provides cost savings for customers: As the consumption becomes visible and readable, the customer receives information on the places in his household where there is still potential for saving energy and costs. Energy providers therefore have the opportunity to establish themselves as energy coaches and consultants in order to further increase customer satisfaction and loyalty. In a market where customers change supplier only because of a slightly cheaper electricity price, these consultation lines can be of crucial importance.
Development of digital business models
Since the visualization of data will reduce energy consumption and at the same time bring more and more efficient devices onto the market, the biggest challenge for energy consumers is to develop new business models with the obtained data. A similar development has already taken place in the mobile communications business. Services for the end customer, which lie beyond the core business, offer an enormous potential for a further business development of the providers and their transformation to a successful service provider in the digital future.
Free Whitepaper
Get our free whitepaper "How to create viable business arround Smart Metering" here.
---
You may also like