IoT at the Mobile World Congress 2018
Posted On 26th February 2018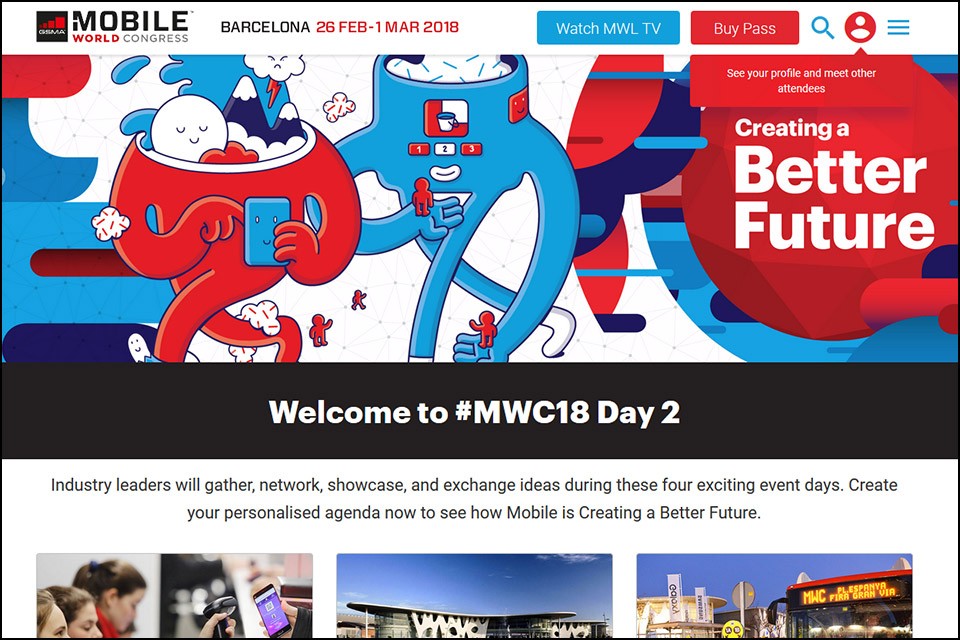 In 2018 the Mobile World Congress in Barcelona does not only attract manufacturers and suppliers from the mobile communications industry, but also representatives and companies of the "Internet of Things" in addition to network operators, developers and mobile communications equipment suppliers.
Under the title "IoT & 5G Use Cases", interested trade fair visitors are invited to attend a presentation and podium discussion of new IoT products and concepts in the auditorium of Hall 4 on the grounds of MWC 2018 on March 1. Numerous trade and professional guests promise interesting insights and outlooks.
Lenovo with new, own IoT department
Lenovo used the international attention of the event to announce the establishment of its own IoT department.
"Our goal is to earn customers' trust as the world's most trusted data center and communications infrastructure provider, unencumbered by the protectionism seen from providers driving proprietary and expensive legacy solutions." – Kirk Skaugen (EVP Lenovo).
Besides at the Mobile World Congress 2018:
---
You may also like