IoT Trends of 2018 and the near future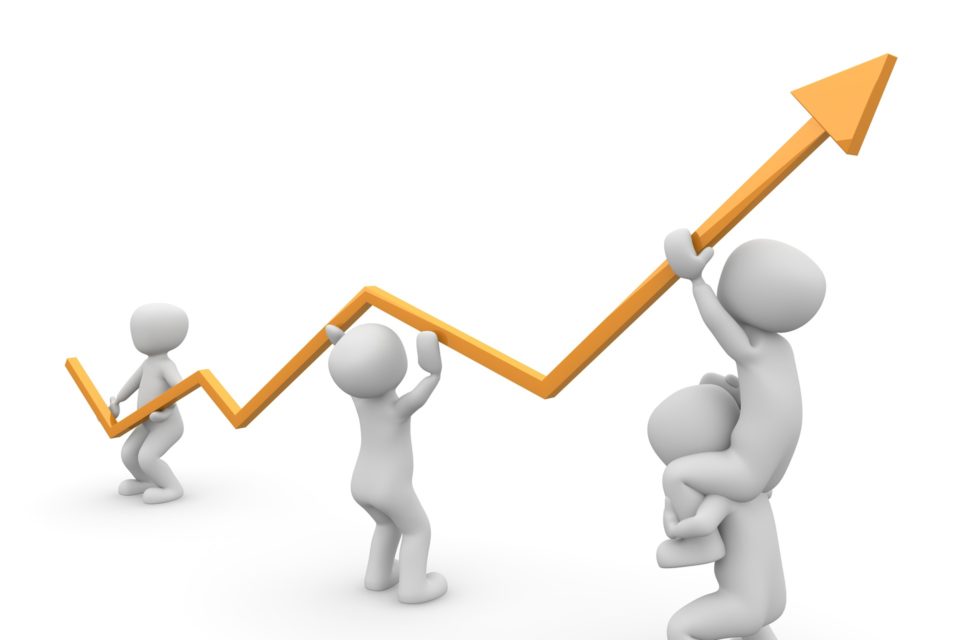 Although IoT may not be on everyone's lips at the moment, it is used by more and more people every day anyway – whether for private or professional purposes. IoT trends, such as a NAS at the workplace, whose data is regularly backed up in the cloud and from there is also available for activities in the home office; snapshots of children and pets, which, naturally and without any further intervention by the photographer, get from the mobile phone or camera "into the Internet" and onto the home computer – or even medical devices, which forward patient data to other devices for further evaluation and preparation of measures.
The range of currently available and used IoT devices is broad – and it becomes a little broader every day. With its study of the current IoT trends, the US-American Infographic Design Team has attempted to identify and explain the fastest growing areas of application.
IoT in medicine
Expenditure and investments on IoT in the healthcare sector is projected to grow at a rate of 15 percent per annum, with a volume of up to $117 billion by 2020.
IoT in mobile devices
Even though the sales figures for HiEnd mobile phones of the major manufacturers are currently declining, the number of mobile devices is still expected to increase from around 5 billion networked IoT mobile devices to 25 billion devices.
Other IoT trends that are likely to develop into powerful tools and larger markets in the future:
IoT in GPS and navigation (up to 30 billion devices by 2020)
IoT in automobiles/vehicles (over 250 million networked vehicles by 2020)
IoT in security technology (cost effective, better protection for private homes)
IoT in the manufacturing industry (potential IoT market of up to $2 billion by 2020)
2018 promises to be an exciting year for the "Internet of Things".
---
You may also like