Wanted: Testbeds for the IoT SWC 2018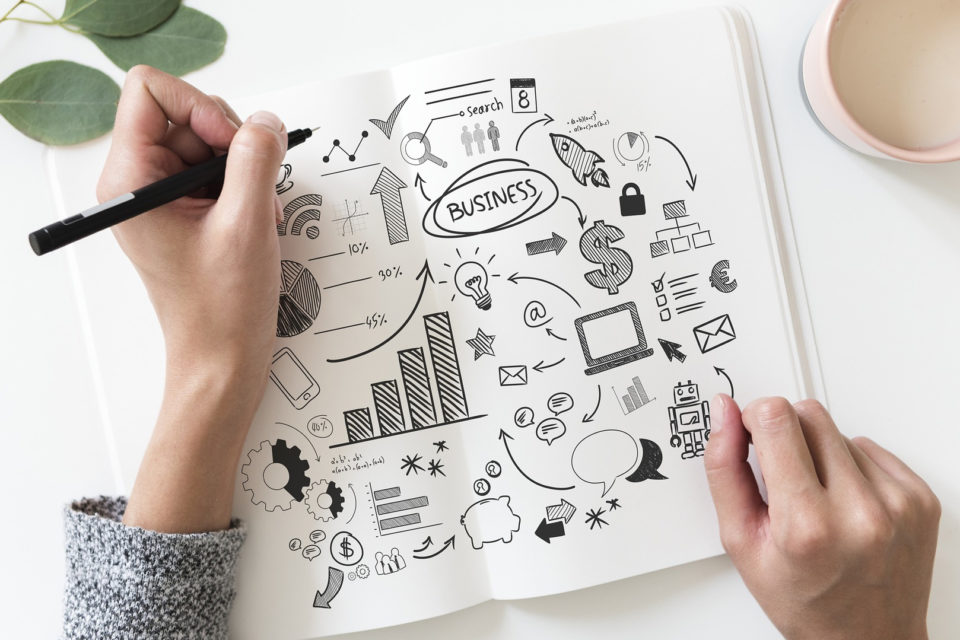 For the fourth time this year, the IoT SWC (IoT Solutions World Congress) will take place at the "Fira de Barcelona" trade fair grounds in Spain from the 16th to 18th of October. Following previous events in recent years, the IoT SWC has developed into a showcase for industrial IoT applications in Europe.
For this year's fair, 14,000 trade visitors and at least 300 exhibitors are expected in 2 halls and over 32,000 m². The majority of the guests at previous exhibitions were interested in exhibits and developments from the manufacturing sector, building and infrastructure automation, energy management and the medical sector.
Innovation in demand
In the run-up to the IoT SWC, the organizers are looking for the 10 most innovative projects of the year in the following areas: Industrial Internet, blockchain and artificial intelligence, which will be included in the prototyping section "Testbeds" of the event. The IoT SWC, in collaboration with the Industrial Internet Consortium (IIC), has launched a worldwide call for tenders among companies and institutions working with these technologies to select the most eye-catching proposals and show them in action to more than 14,000 visitors. The registration period ends on 11 June.
The IoTSWC is the only international event of its kind to include a prototype (test bed) area. These are experimental platforms that make it possible to visualize the real solutions of the industrial IoT in a visual, dynamic and tangible way. In addition, these prototypes developed by leading companies also show how different companies in the IoT value chain can work together to develop new products and services. In addition, they confirm in practice that technologies can be used sensibly in a wide variety of industrial environments.
At the end of July this year, a jury will decide on the 10 projects to be exhibited in an area which, due to its location in the middle of the commercial exhibition space, usually attracts the attention of visitors. From these projects, the best prototype of the event will also be selected and honoured – a recognition that will be presented at the gala of the "IoT Solutions Awards" on 17 October.
Further information on how to register a project for the IoT SWC can be found under the URL: http://www.iotsworldcongress.com/testbeds/
---
You may also like