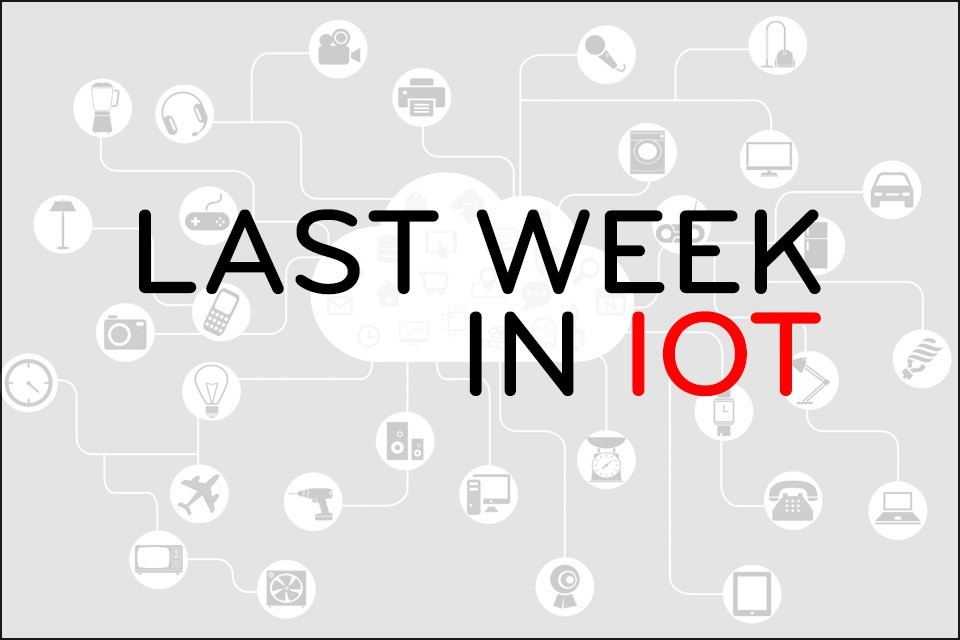 Photo: Pixabay/ab -
Last Week in IoT [X]
Last Week In IoT… a short review of some IoT news from the past week.
The smart fridge as a witness – interior ministers check data access to IoT
At their forthcoming conference in Kiel, the interior ministers of the federal and state governments want to discuss possible access to data of digital language assistants and "smart" household appliances in criminal prosecution. "From our point of view, it is very important for effective crime prevention that the security authorities of the Federal Government and the Länder do not close data stored on these devices," said a spokesman for the Federal Ministry of the Interior in Berlin on Wednesday. However, an examination of the associated legal issues is still ongoing. […]
All Agile, or what?
Agile – That sounds fresh, that sounds dynamic: Somehow word has got around that this must be the ultimate in development philosophy. Even people who have not yet developed anything in their lives except perhaps a healthy appetite, like to ask if they would also "develop agile". It's probably one of the buzzwords of recent years. But is Agile always the right approach? Does it automatically guarantee a usable or customer-oriented product? […]
LoRa-IoT-Software becomes Open-Source – at least partly
LoRa chip manufacturer Semtech has released LoRa Basics – a first piece of open source code developed by the company to help users develop LoRa-based Low Power Wide Area (LPWA) networks. At the same time, the company launches a dedicated developer program. The aim is to expand the user base of license-free IoT radio technology more quickly. All LoRa Basics releases will be available as open source on Semtech's LoRa Developer Portal. […]
Opportunities and risks in the Smart Home
Smart buildings – or the smart home – are very much in vogue. Sales in the smart home market are estimated at EUR 3,583 million in 2019. A market volume of 7,000 million euros is to be achieved by 2023 with a growth rate of over 18%. The Federal Association for IT Security e.V. (TeleTrusT) and the SmartHome Initiative Deutschland e.V. will therefore jointly inform on 29 October 2019 in Berlin about the opportunities and risks of Smart Home systems, as well as state-of-the-art preventive measures. The event is interdisciplinary and is intended to promote the exchange of experience between manufacturers, authorities and testing institutions. […]
5G: New impetus for the IoT?
UMTS and LTE have laid the foundation for communication platforms such as social media and messenger services. They were the basis for new forms of communication that have had a lasting impact on our habits and everyday life. With 5G, another technological leap is imminent. It will promote services that we do not yet know. 5G is another mobile communications standard, like 4G before and 6G after. But with one decisive feature: 5G will be the first genuine "network of machines". […]
---
You may also like