Energy Innovation Forum 2019: The upcoming Megatrends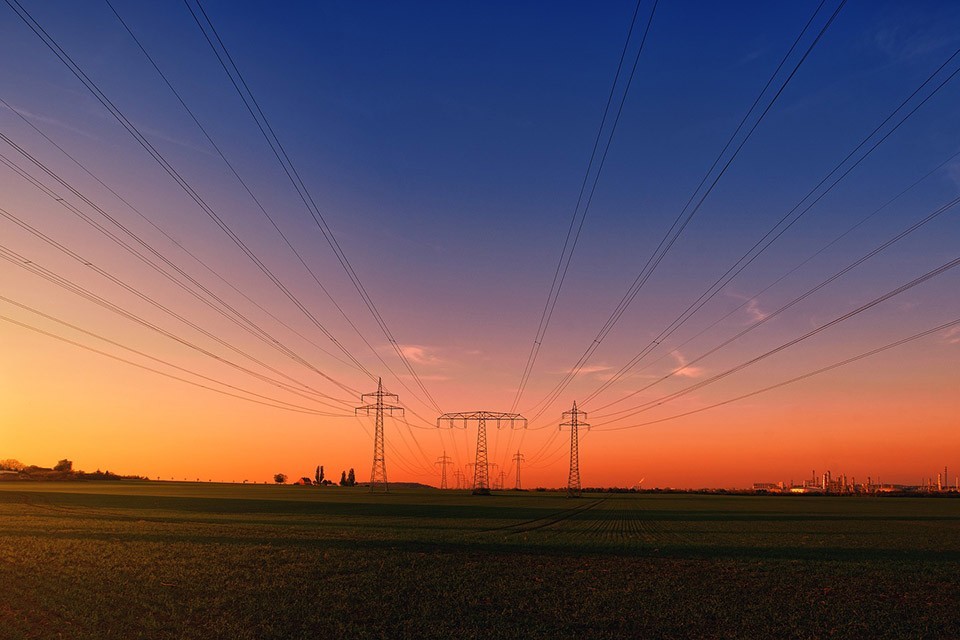 Photo: Pixabay -
Energy Innovation Forum
Last April, international and national speakers and experts met at the 9th Energy Innovation Forum in Zurich (Switzerland) to provide insights into future technologies and developments in the energy sector. We present the seven postulated megatrends.
The energy sector is undergoing change. New energy policies and technical innovations determine the energy future. New challenges and prospects are opening up for energy suppliers and distribution network operators. The research and development pipelines are full of good, innovative ideas for a more intelligent, economical and resource-saving use of energy. In order to evaluate the future of the industry, international and national speakers and experts met at the 9th Energy Innovation Forum in Zurich.
From the circle of around 180 participants, numerous examples of concrete practical experience were presented, some of which already involved the economic use of various (IoT) technologies. It became clear that the Swiss energy industry is facing future developments positively and with great zest for action.
7 Megatrends
With an outlook on the coming 600 weeks, futurologist Lars Thomsen (future matters AG) gave an insight into 7 "megatrends" that he believes the industry expects:
IoT: In 1 to 2 years the end of mechanical stupidity will be reached by the spread of IoT.
Personal e-Assistants: In 5 years each of us will have a personal (electronic) assistant.
Robot Butler: In 2-3 years we will be able to afford humanoid robots as butlers, a market for doing 80% of the household tasks that could reach the size of today's automotive market.
e-Auto: The tipping point for e-mobility has already been reached. For the first time, the Swiss registration list for new cars included an electric vehicle.
Energy supply: Future business areas of "care" will also lie in the expanded field of health care, for example with security services for older people in the private sphere.
Vertical farming: Vertical farming could offer a solution to the challenge of a growing world population and in particular its need for food, which in turn could develop into an important business area for energy companies with its large electricity demand.
Lack of innovation: There will be a lack of people who can imagine things, try things out and think networked.
Inspired by this lecture, Lex Hartmann (TenneT, Ubitricity) encouraged the participants to think more "exponentially". It is important to think in large dimensions and more than one step ahead in order to benefit from future developments.
With regard to the network situation in Germany, he explained that currently only around 40% of capacities are being used and that nationwide network expansion is not necessary. At the same time, he expects that in future almost all devices that use electricity will be so-called "flex devices", which will react to current grid prices when they use electricity.
Smart Meter Rollout
Arne Kähler (EW Höfe AG) and Roland Schwarzentruber (GWF AG) presented information about the first area-wide Smart Meter Rollout on glass fibers in Switzerland.
Romeo Deplazes (Energy 360°) presented a successfully implemented example for the intelligent coupling of energy systems in an agricultural operation.
The Energy Innovation Forum will celebrate its 10th anniversary on 19 and 20 March 2020. The agenda for the exciting event in 2020 is to be published at the end of the year.
---
You may also like