Lean Building Automation: A simpler way to make buildings smart while saving money
Posted On 11th October 2017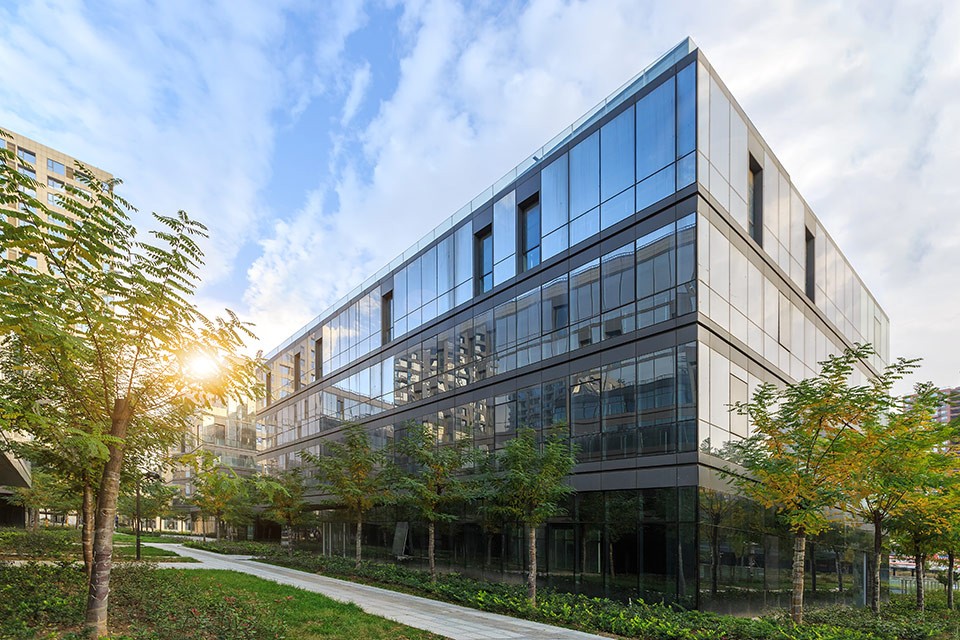 Building automation today is a bit like sailing a 400-foot luxury yacht into the port of Monaco: everyone would like to do it, and almost everyone would if it were not so complicated and expensive.
In an earlier article, we explained why buying, installing and maintaining building automation systems is so costly, and why the systems once installed are so inflexible. The problem stems from the smartness of devices, such as heaters, air-conditioning units, window blinds, lights and light switches, intruder alarm systems and so on. They need to rely on the intelligence of command-and-control hierarchies – I/O modules, gateways and control units. The result: a mass of networked hardware elements, all needing to be paid for, installed, configured and maintained. It's obvious that a new approach is needed: let's call it Lean Building Automation.
There should be two principles of the new Lean Building Automation
First, that a building's systems should have the smallest possible number of hardware elements that do not directly benefit the end user. The building's occupiers should have as many radiators, spotlights, windows and fans as they like – for these devices there should be no limitation because the user benefits from their operation. But who benefits from owning ten I/O modules if the system could be made to run with just one.
The second principle is that operations should be triggered, controlled and performed as locally as possible. If a person walks into a dark room, the proximity sensor of the intruder alarm sensor should be able to communicate directly with the light switch, and the light switch directly with a luminaire, in order to trigger a command to illuminate the room automatically. There is no need for the instructions for such an operation to be routed through a remote central control unit.
The promise of a Lean Building Automation system built according to these principles is attractive:
savings on hardware costs as far fewer interconnecting gateways and I/O modules are required
savings on costs for installing and maintaining infrastructure
better functionality enabled as devices of different kinds interoperate seamlessly
more flexibility to modify or upgrade building automation systems.
The vision is alluring…. but is it achievable? Well, yes it is – as some early adopters are already proving.
The essential building block to achieve Lean Building Automation is an operating system, that enables devices of all types – from air-conditioning units to light bulbs – to process logic, so that they can communicate directly with each other and with a central control unit over a scalable network. Such a technology is ready to make Lean Building Automation a viable option for new building projects today.
---
You may also like