CHIP becomes Matter, Zigbee Alliance becomes Connectivity Standards Alliance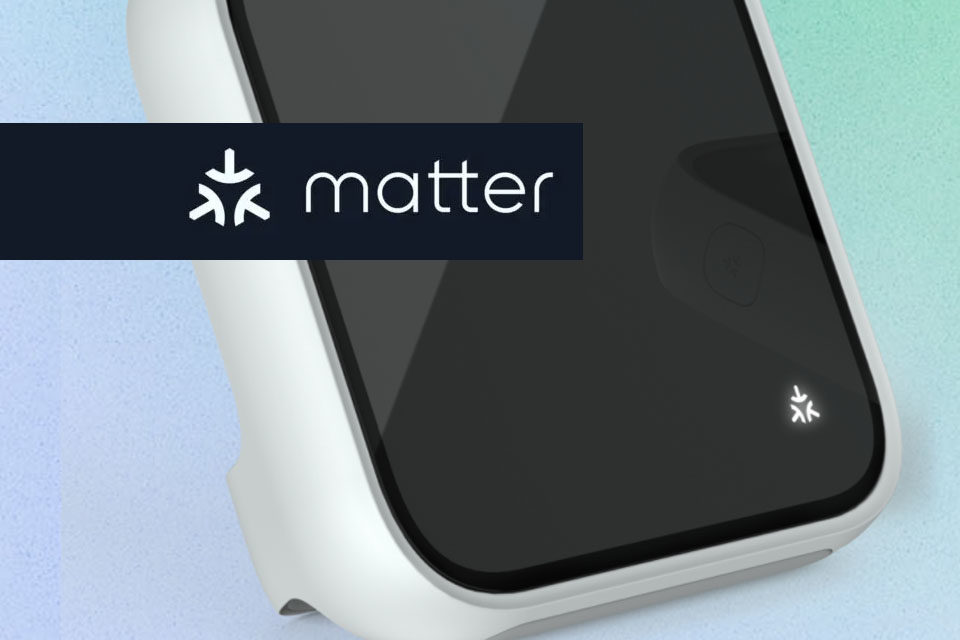 CHIP is now called Matter. Source: CSA
Under the leadership of the Zigbee Alliance, many well-known manufacturers have been working for some time now on a uniform standard for devices in the smart home. "Connected Home over IP" (CHIP), as it has been called so far, is not based on the Zigbee protocol, but on WiFi, Thread and Bluethooth. Now the cat is out of the bag: The Zigbee Alliance has renamed to Connectivity Standards Alliance, and CHIP became "Matter".
Only recently wespeakiot reported on CHIP. Now the names have changed: At zigbeelliance.org you now find the name Connectivity Standards Alliance (CSA) or briefly "the alliance". Its official new URL is www.csa-iot.org. And with "Matter" the Smart Home standard has not only a new name, but also a new logo. And wherever the three arrows meeting in the middle are displayed on smart devices in the future, interoperability should be possible.
The list of members is long. In addition to the big players Amazon, Apple and Google, it also  includes almost all well-known manufacturers of devices and accessories for the smart home: IKEA, iRobot, Xiaomi, Samsung, but also "hidden champions" such as Busch-Jaeger Elektro or Viessmann. However, this does not mean that all manufacturers will soon offer devices with Matter support. Such memberships are often concluded purely for image reasons.
But when will the first "Matter" products be available on the market? For that we are still waiting on some news.  It could be by the end of 2021. We remain curious.
---