Smartspeaker: Googe Home Mini becomes Nest Mini
Posted On 23rd August 2019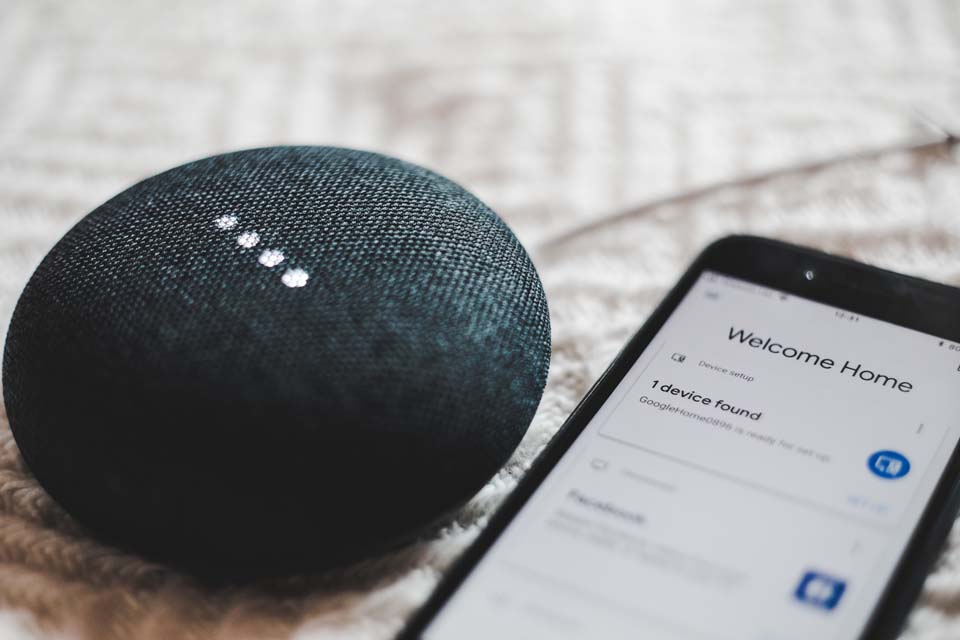 Photo by BENCE BOROS on Unsplash
Google is planning a successor to its small smart loudspeaker Google Home Mini. As the online portal 9to5Google reports, the new device will probably run under the product line "Nest" and accordingly be called Nest Mini.
The new small loudspeaker will probably be slightly larger than the current Google Home Mini. There will be no price changes. This makes the Nest Mini a direct competitor to the successful 3rd generation Echo Dot from Amazon.
The Nest Mini should have a better sound than its predecessor. A little louder and with a little more bass. This was also a problem of the competitor Amazon with the 2nd generation Echo Dot. With the 3rd generation Amazon has achieved a significant sound improvement. Now Google is following suit.
Similar to the Amazon models, the Nest Mini should now also get a 3.5mm jack plug. However, it is still unclear whether it will be used as an audio output to connect larger loudspeakers (as with Amazon) or as an audio input to connect an external music source (as with the smart L800HX loudspeaker from Gigaset). In addition, this time the Nest Mini should also be suitable for wall mounting.
A special innovation could be a proximity sensor, speculates 9to5Google. Many other Nest models have it and can react accordingly, if a user approaches the device. With the Nest Mini, for example, the volume could be increased. This function would be useful if, for example, music were to be played throughout the entire home, but only where the residents are currently moving.
An official announcement by Google is expected in autumn.
---
You may also like