New Zealand conquers the Internet of Things
Posted On 27th March 2018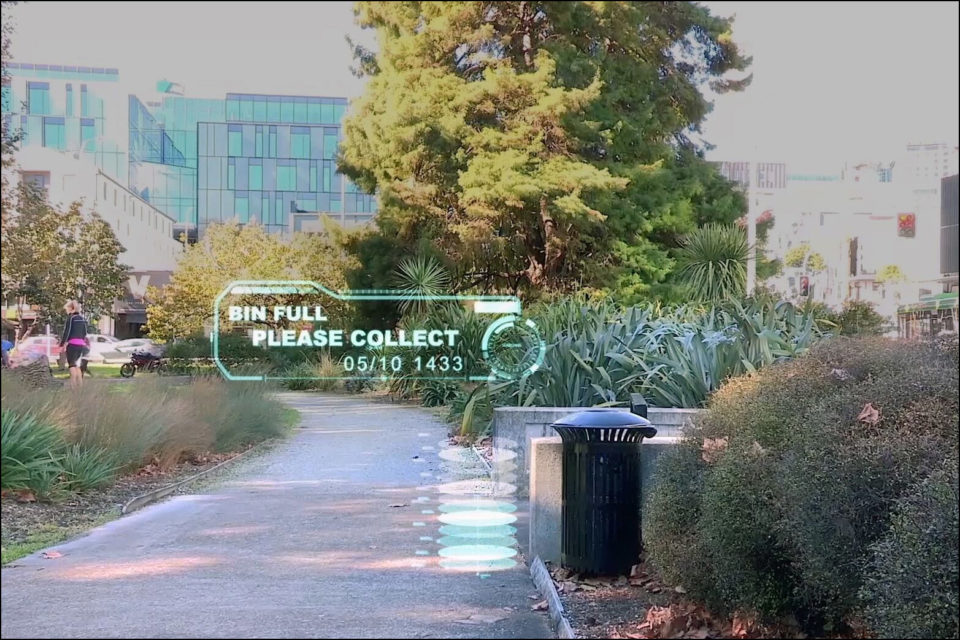 New Zealand businesses that want to connect to the Internet of Things (IoT) now have a new network at their disposal.
The carrier/provider "Spark" announced earlier this week that its extensive, energy-saving network can now be used commercially in over 60% of the places in New Zealand where people live and work. Michael Stribling, General Manager IoT Solutions of Sparks said: "While we currently have 60% of rural and urban New Zealand covered, we'll be working to extend that to 70% by July this year. We're also looking to partner with organisations to extend coverage into areas where they need it."
The network uses LoRaWAN (Long Range Wide Area Network), a technology that transports small amounts of data over long distances while consuming less power than conventional mobile networks. This makes it ideal for connecting objects far away from power sources. For example, to monitor an outdoor car park – or to stay in contact with an employee working in a remote area.
Compared to the mobile connection, Spark's new long-haul network is a cost-effective IoT option. It works with a wide range of sensor technologies, which are on average significantly cheaper than sensors for mobile networks. The provider has been testing the technology of LoRaWAN for over a year on test sites with partners from various industries, including agricultural companies, the marine and building management companies.
The cost of using the network in New Zealand currently depends on the number of sensors connected and the number of messages these sensors send each month. For example, a dairy farm that wants to be informed hourly about the location and body temperature of its cows pays up to $1.79 per animal per month for connectivity. The costs per connection decrease with an increasing number of sensors – a flat rate, as available in Germany and the EU, is not yet offered.
NB Smartcities NZ, a local New Zealand company providing intelligent urban services, will use the new network for its intelligent outdoor lighting technology, among other things.  Connected municipalities can use their intelligent lighting technology to remotely control street lighting, set up customised dimming profiles, monitor maintenance and switch it on or off as required. This enables them to respond more quickly to requests, events and changes in daylight to make roads safer for people, save energy and also reduce carbon dioxide emissions.
"For many councils, having real-time data, asset information and being in control of these devices can increase customer service response times and create real benefits for communities. For example, street lighting can account for as many as 50% of call centre complaints. By having adaptable street lighting managed with real-time systems, these complaints can be quickly addressed, and their volume decreased." (- NB Smartcities NZ)
An exciting development which should serve as a role model for Germany – but of course only after the air taxis are in use.
---
You may also like