VDE certification: quality signed and sealed
Posted On 28th February 2017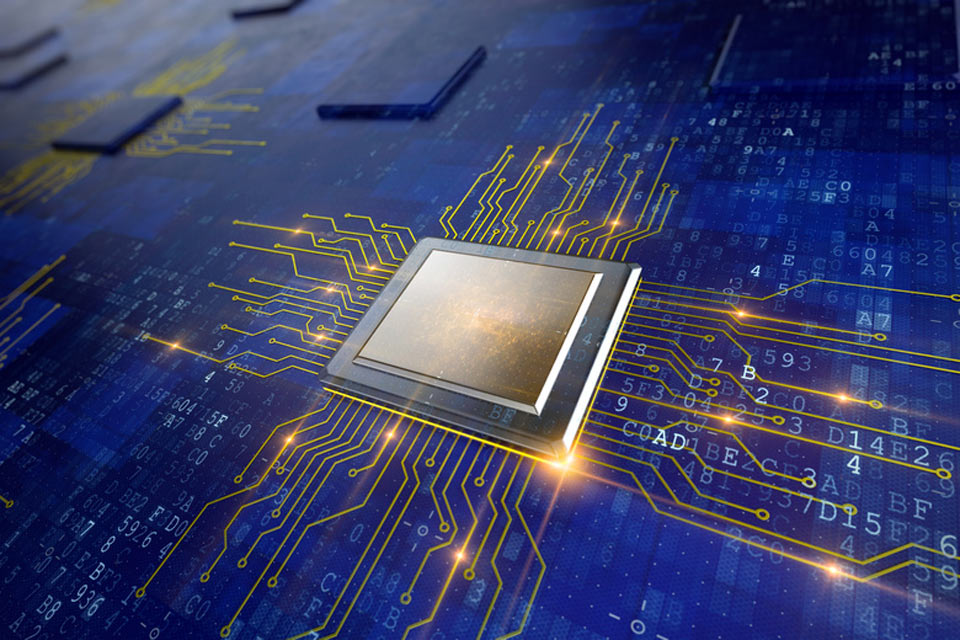 If you're into producing goods and want to convince your customers about the quality, there is no better way than an independent seal of approval. Amnong the numerous existing seals, the VDE certification stands out as a special quality feature in Germany and Europe. As an independent organization, the VDE tests your products thoroughly and confirms perfect function in terms of electrical, mechanical and toxic aspects. We at Lemonbeat help our customers with all the necessary preparation.
Especially electronic products are in need of security. But how do I convince my customers that my product meets the high quality and safety standards?
As the "CE" seal, which is obligatory for all types of products in Europe, is merely a manufacturer's assurance and not an independent quality seal, vendors are well advised to achieve additional, voluntary quality seals for their products. Each additional independent quality audit increases the value of the product and strengthens the customer confidence.
In Germany, the VDE certificate counts as an outstanding reference. With 36.000 members the VDE Association for Electrical, Electronic & Information Technologies is one of the largest technical and scientific associations in Europe. At its nonprofit "VDE Prüfungs- und Zertifizierungsinstitut GmbH" headquartered in Offenbach near Frankfurt/Main, more than 100.000 devices are being tested every year. If a product passes the tests, the VDE seal of approval is issued.
At Lemonbeat, we help customers who have implemented our technology into their devices with all necessary steps to obtain the VDE certificate.
In order to equip products with Lemonbeat technology and thus make them fit for the Internet of Things, we usually integrate our Lemonbeat SiP Chip. This chip contains the Lemonbeat communication stack and enables Lemonbeat devices within an IoT environment to communicate with each other via Lemonbeat smart Device Language (LsDL). The chip is equipped with a radio module in the Sub-GHz range. This "Lemonbeat Radio" technology offers several patented functions such as channel hopping and a power-saving Wake-on-Radio function that makes it especially useful for so called "constrained devices", small devices with limited processing and storage capabilities that usually rely on battery power.
As part of a VDE certification, it is necessary to ensure for the final product that the specified frequency bands are strictly adhered to and that no unwanted emissions are emitted from the device at any time. As part of the VDE certification, a variety of functions are queried and tested. This ensures that, for example, no overlaps into other frequency ranges occur which could then lead to interferences.
Together with our Device Development Kit, a development environment for our customers and partners, we also provide a software that can be used to set the radio module anytime to pre-defined statuses. For example, we can make it transmit data explicitly through the upper (fMax) or lower (fMin) frequency bands, stop all radio activity, or jump alternately between the available channels. This is crucial because during a VDE test the respective states are being thoroughly queried and tested.
During the certification process, we won't let our customers down: we prepare the exam together with them and train them in our technology. When the big day has arrived, customers can either carry out the test at the VDE facility themselves or—on request —with our assistance.
Once the seal of approval has been issued, it is for sure that their new IoT product guaranties safety and quality above regular standards—signed and sealed.
---