$300 million deal: IoT Startup Relayr bought out
Posted On 25th September 2018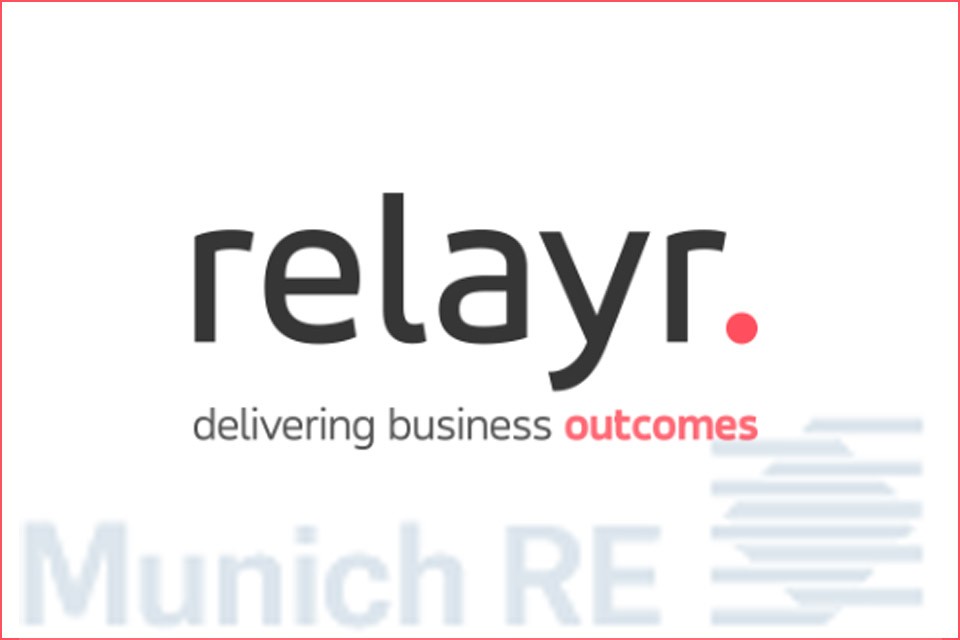 Graphic: relayr, Munich Re -
IoT Startup bought out for USD 300 million
Excellent news from the IoT founder scene. The IoT Startup Relayr in Berlin was taken over by the reinsurance group Munich Re for 300m US$.
"The Internet of Things enables new business models and services – and brings new competitors onto the market. We combine our own risk knowledge, data analysis skills and financial strength with Relayr's technological expertise." – Torsten Jeworrek, Munich Re
Relayr was founded in 2013 by Harald Zapp, Jackson Bond, Michael Bommer and Paul Hopton – and is regarded as one of the showcase start-ups for the Internet of Things (IoT).
Using so-called retrofit kits, it networks older, "analog" industrial and production plants with the aim of turning traditional mechanical engineering vendors into competitive service providers. At the time, the start-up had raised more than 66 million dollars in venture capital for this idea.
The IoT startup, which had already been able to get potential investors such as Kleiner Perkins (former Amazon and Google Investor) enthusiastic about its idea, only entered into a partnership with Deutsche Telekom at the beginning of the year. Together with other investors, they invested a further 30 million (euros) in the startup.
Relayr's objective is to digitize the German industry. The startup not only wants to bring older, "analog" machines into the Internet of Things – so that they can, for example, trigger automatic alarms when maintenance becomes necessary or production comes to a standstill. A further part of the business model is based on the classic service concept, because machine builders are no longer allowed to offer only products, but must also offer support and services – and Relayr is upgrading them accordingly.
In an interview, Relayr's current CEO expressed his enthusiasm about the takeover by Munich Re:
"The takeover shows that Germany, too, can master major exits. In Europe we often have the problem that new technologies sooner or later end up somewhere in the USA. Munich Re's decision to pay 300 million dollars for our technology shows that German companies are finally waking up. I also hope that the deal will encourage other founders to grow high-tech ideas out of Germany. We have already lost the consumer Internet to the Americans. It would be a shame if this also happened with the industry-related Internet."
As part of Munich Re, Relayr will continue to operate independently and retain its start-up culture. The company currently has over 200 employees working at seven locations in the USA, Great Britain, Germany and Poland – 70 of whom are based in Berlin.
---
You may also like