Building automation: Siemens takes over Enlighted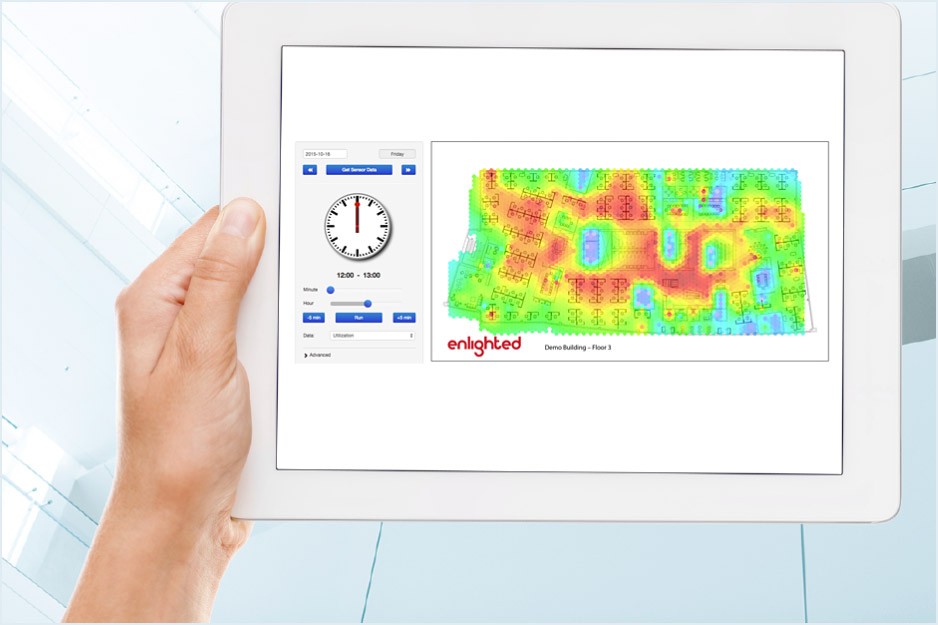 Picture: Enlighted (website)
Siemens Enlighted
Siemens acquires Enlighted Inc., based in Silicon Valley (USA) – a supplier and manufacturer of smart IoT systems in buildings for the expansion of its Building Technologies business unit (building management and automation).
"Enlighted has a strong footprint in revolutionizing building intelligence by developing a multi-sensor-based IoT platform, using the power of data," said Matthias Rebellius, CEO, Siemens Building Technologies. "With this move we are demonstrating our commitment to drive digitalization in the smart building industry."
The US provider has created an IoT platform for commercial properties consisting of multifunctional sensors, distributed (edge) computing, its own network and software applications. The platform is designed to enable lower energy consumption, better space utilization, better environmental management and higher plant utilization.
"With Siemens as a global partner, we will both accelerate innovation and market adoption of our smart building technologies on an international scale," said Joe Costello, Chairman and CEO, Enlighted.
Enlighted analyses and visualises the collected sensor data in order to reduce operating costs and improve the interior of a building. These sensors can be installed in any luminaire and are able to collect data up to 65 times per second to detect environmental and occupancy changes and respond in real time to lighting and heating, ventilation and air conditioning (HVAC) requirements.
Based on an advanced intelligent lighting control application, the Enlighted platform is designed to reduce a building's lighting costs by up to 85 percent when combined with advanced LED luminaires.
In addition, the platform is able to locate people and objects within a building and to analyze the occupancy of floors and rooms. Finally, the Enlighted platform in combination with Siemens solutions can optimize the energy efficiency of HVAC systems.
With this acquisition, Siemens intends to expand its position in the market for digitized building technology. The acquisition is expected to be completed in the third quarter of 2018. Enlighted will then be managed as an independent company and a wholly owned subsidiary of Siemens Industry, Siemens said.
---
You may also like