Cashless in China: Mobile payment portal for the IoT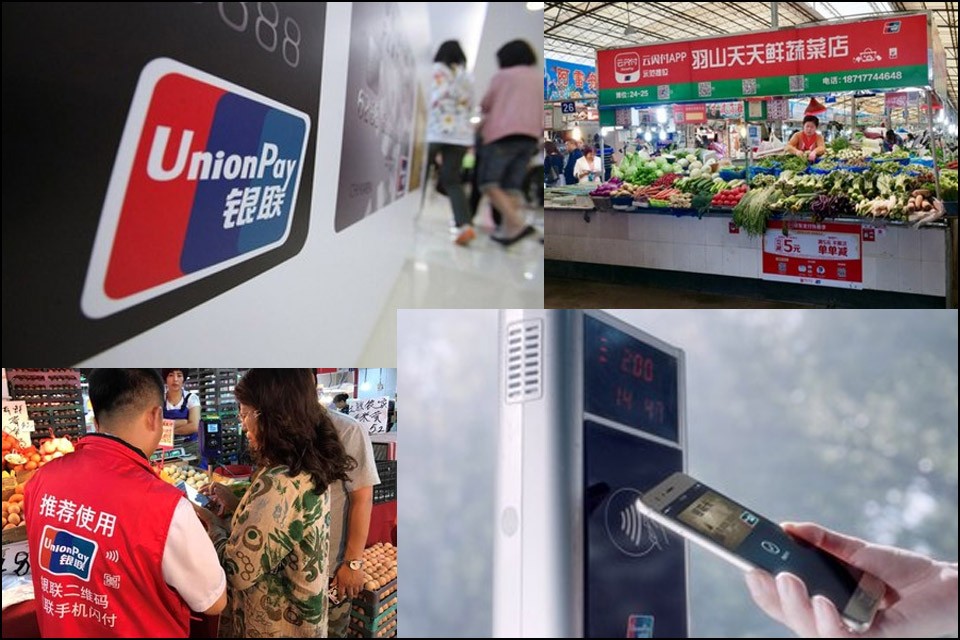 Picture: China UnionPay -
Mobile QuickPass
At the end of last year, China's only credit card organization, UnionPay (CUP), joined forces with over 30 commercial banks and payment institutions to jointly introduce the Mobile QuickPass, a unified app for China's banking industry.
The Mobile QuickPass is a mobile payment portal for the Internet of Things, developed and managed in cooperation with the participating banks and UnionPay under the direction of the Chinese Central Bank. Customers can link their bank cards to this app, manage different bank accounts and thus benefit from the mobile payment services and offers of the individual banks.
"This jointly introduced mobile payment app is based on uniform portal standards for user identification and user experiences. It is an important step towards improving financial innovation and promoting smooth retail payments for customers". – Fan Yifei (People's Bank of China)
A survey of 18,000 consumers in 23 countries and regions published by Ipsos in 2017 showed that more than 77 % of all Chinese already use mobile payment services and are thus in first place worldwide. In the USA and Japan, mobile payment has only reached 48 percent and 27 percent, respectively.
Cashless payment for more convenience in everyday life
In everyday Mobile QuickPass 'ing, the payment service already supports various payment scenarios. Including: Travel by bus or metro; use of public services; payment in supermarkets and other local shops; restaurants; self-service machines; campus activities (e.g. college or university cafeteria); health care and even the billing of fines.
UnionPay's mobile payment network is currently available in 100 model cities in China. Together, these cities are part of the Mobile Payment Convenience Demonstration Project, a project of the Chinese Central Bank with the aim of improving the quality of life of Chinese residents through the provision of financial services.
The system is now accepted and used by 38,000 retailers in over 1,900 shopping centers – as well as 9,000 retailers on 318 university campuses.
When and if a similar system will prevail in Europe or Germany does not seem foreseeable at present.
---
You may also like