CCC: Consortium for the digital car key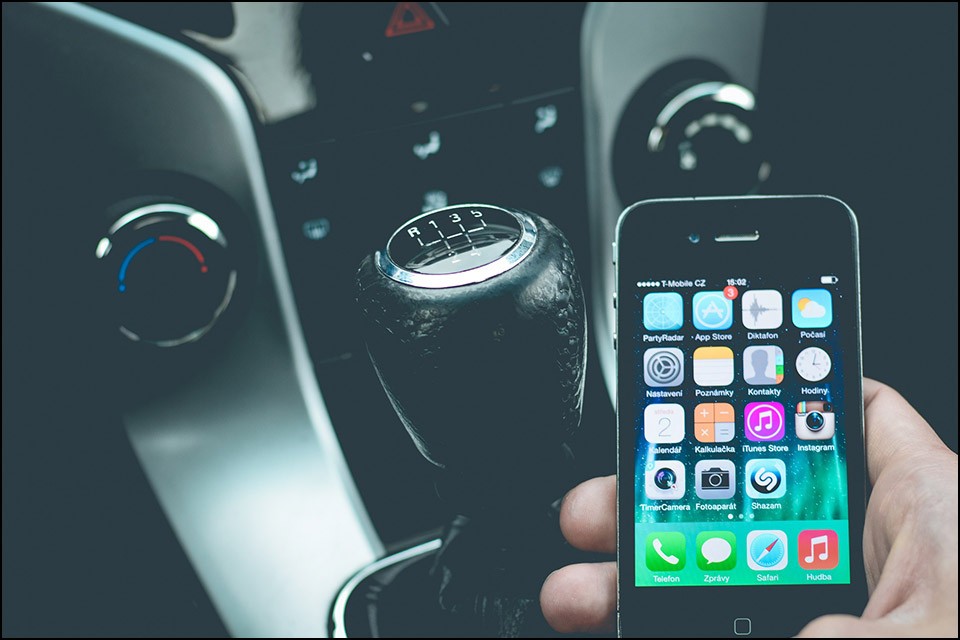 The members of the Car Connectivity Consortium are planning to introduce a digital car key that can also be used with mobile phones and other corresponding devices.
Among the illustrious member companies of the Car Connectivity Consortium are Apple, Samsung, Audi, BMW, General Motors, Hyundai, Volkswagen, LG, Panasonic – as well as Alps Electric, Continental, Denso, Gemalto, NXP and Qualcomm.
With the recent publication of the "Digital Key Release 1.0" specification, the consortium has presented a standardized solution with which users of a car (or similar) can use a digital vehicle key via their smartphone. Examples of applications for the digital keys include car sharing and car rental – as well as the keyless operation of a wide variety of vehicles.
Car sharing with key-sharing
The digital key should offer the following features:
Unlock the Vehicle – Smart device in vehicle's proximity
Lock the Vehicle
Start the Engine – Smart device within a vehicle
User Authentication
Digital Key Provisioning
Digital Key Revocation
Selling the Vehicle
Digital Key Sharing – Remote & Peer-to-Peer
Digital Key Properties – Restricting (shared) key usage
While the practical application of the standardized 1.0 key is still pending, the CCC consortium is already working on the specifications for the "Digital Key 2.0". It remains to be seen whether this NFC procedure will be able to enforce itself against existing – but not standardized – digital keys from other providers, such as Tesla and Volvo.
In addition, the question arises as to whether the choice of a name for the consortium might not have been somewhat insensitive. To choose the abbreviation of the german Chaos Computer Club (CCC) for an association of commercial companies that want to offer an IoT key service… could possibly be raised and accepted as a challenge.
---
You may also like