Cyber Security Fairevent 2020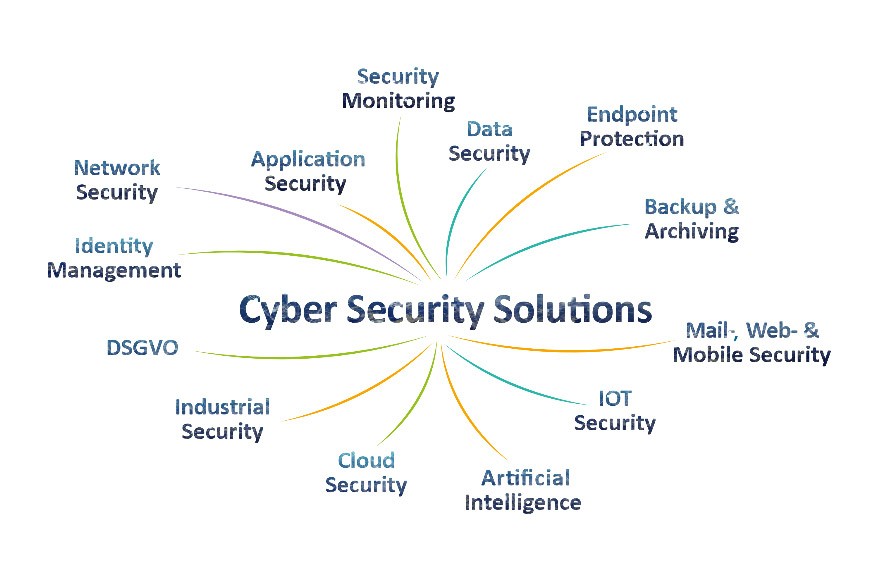 Graphic: CSF/ab -
Cyber Security Fairevent 2020
The Cyber Security Fair Event opens its doors for the first time at the beginning of 2020. A conceptually redesigned event that combines the best of trade fairs and events.
Cyber Security companies will present current and future Cyber Security strategies to the decision makers, managers and users from industry, economy, administration and science on 5,000 sqm in hall 8 of the Dortmund fair.
Visitors will have the opportunity to learn more about Cyber Security – functional security, operational security, information security, data security and data protection – from exhibiting manufacturers, MSPs and system integrators, exchange information and filter out Cyber Security solutions for their companies. In addition, topics and solutions such as DSGVO, industrial, IoT and cloud security will be presented, as well as the integration of AI.
Knowledge advantage. Solutions. Experience
With a two-day B2B Cyber Security Solutions and experience world exclusively for companies, the event positions itself as a trade fair, event, congress and experience. The Cyber Security Fairvent uses proven and well-known event formats and combines innovative event ideas. In addition, technology, games and innovations will be presented on separate experience areas. The event will be rounded off on the first evening with a get-together with show acts and refreshments.
Cyber Security is more than just IT security
The initiator attaches great importance to presenting further topics beyond the IT security globe, such as backup and archiving, as part of the Cyber Security Fair Event.
"The cyber threats pose new challenges to companies with ever new methods. It goes without saying that prevention in the form of backup and archiving also plays a major role in protecting valuable corporate data." – Hasan Ezdi (Waveline-Mar.Com, Organizer)
Trade fair, event and congress united
"We will not reinvent trade fairs, events and congresses, but it will be a small experience revolution". Hasan Ezdi does not want to reveal too much at the moment. "… but to give our head cinema a boost, content, forums, experience areas, show acts, pitches, live hacking, keynote speakers, DSGVO areas, C-level network areas, quiet zones and much more will be presented in a new way".
80 expert lectures in three forums
Exciting contributions are expected at the Cyber Security Stage: Key Note Speaker, Live Hacking, Elevator Pitch. New: the "Cyber Security Pitch": several companies present their business solutions on one stage. This gives visitors the opportunity to compare software solutions within a very short time or to understand concepts of cooperating companies more easily. Visitors will receive further in-depth presentations in the Practice and Business Forums to deepen their knowledge of practice-relevant topics presented by the exhibitors.
We wish the new Cyber Security Fairvent every success.
Find here further information about the Cyber Security Fairevent on 04 – 05 March 2020.
---
You may also like