Doing business with data: the basics of data-driven business models (II)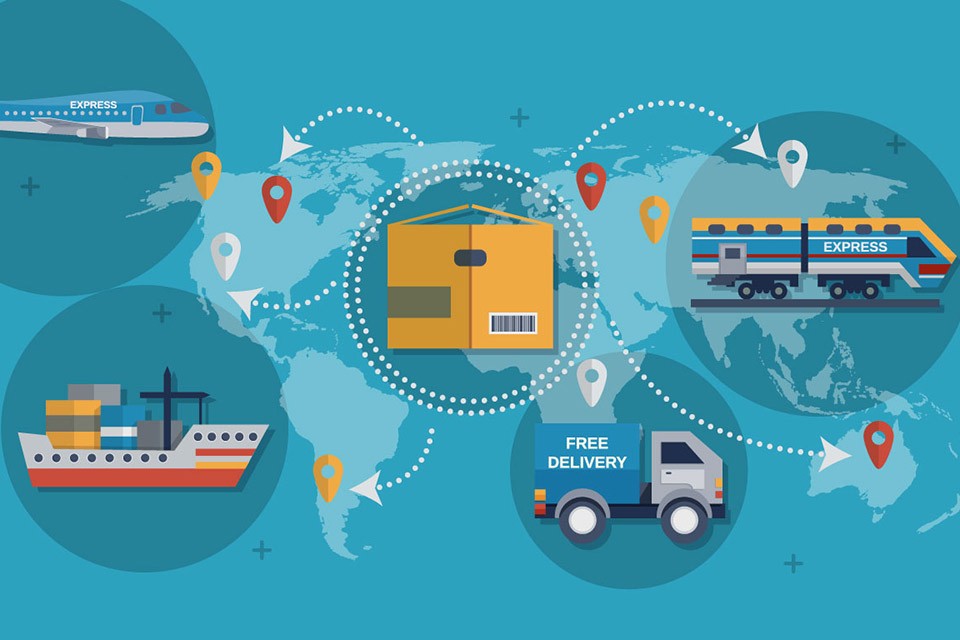 Data driven business-models. Source: Network Effect
Those who want to generate sustainable value from data need a strategic approach. In the first part of this article, three simple data-driven business models were presented. The second part presents networked models.
Data-driven companies are not only considering how they can improve their operational and management processes with the help of data. They also think about how data and data analysis become an integral part of their business processes. Many start rather isolated and uncoordinated initiatives and, for example, partially integrate data into product development. What most people lack is an overarching strategy and an explicit data-driven business model.
Ralph Hofmann and Arent van t'Spijker have developed five models with their "Patterns in Data Driven Strategy". In the first part of this article three simpler models were presented. In this second part, models are presented in which companies have to network with each other.
Value Chain Integration Model
In value chain integration, two or more companies exchange data with the aim of reducing costs or optimizing the performance of activities. This data exchange enables companies to react more effectively to customer processes or anticipate them. The business model is designed to integrate data streams to optimize operating results, reduce costs and reduce complexity.
For example, a supermarket and a beverage supplier can use real-time data to precisely calculate their requirements and automatically coordinate deliveries. The retailer provides a real-time data feed from its point-of-sale database to the supplier's operational systems. The data includes all figures on how many bottles and cans of beverages from the individual suppliers' brands were sold in the stores and how often each store was supplied with new soft drinks from the distribution center.
Data exchange has many advantages. The retail trade is guaranteed a sufficient supply of soft drinks without using too much space for the stored products. This guarantees minimum costs for the storage area without stock loss. In IT, Dell has taken this principle to the top. Dell has only a small number of suppliers, but they are highly integrated with the Dell system.
In the value chain model, companies exchange data with their partners and suppliers to optimize their processes.
Value Net Creation Model
The Value Net Creation principle combines aspects of several business models. This model involves several companies working together to serve an identical customer segment. Here, too, the aim is to achieve optimizations through data exchange, but here one directly improves the offers for these customers or the process of customer care and tries to ensure an optimized user experience.
Each company is part of a "Value Creating System" and takes over a partial aspect of a "large" value chain. Thus, different business models of different companies are combined through cooperation. For example, if a passenger (A) books a flight with an airline (Y), the data is forwarded to a data processor (Z) who recognizes the passenger's needs and sends them to a hotel chain (X). Rooms of this hotel chain can then be offered directly when booking the flight.
Such business models have great potential. For example, in the car industry: Your mobility does not improve with a larger car; it usually does not get you to your destination any faster today. Instead, the driver experience can be optimized by coordinating the use of the vehicle with a number of other resources from other companies. The automotive group continues to be a central part of these solutions, but the new value for the customer is created by coordinating elements that improve the driving experience. This approach creates value in networks. Customers are the starting point, and an ecosystem of suppliers and stakeholders contributes elements to solutions that match the specific context of each user.
The control points for the digital value chains are located in the software and service platforms. Especially in the field of smart products, such value chains go far beyond the boundaries of a company. They require scalable platforms in which all actors are organised in an ecosystem. Companies and research institutions should therefore develop and implement platform architectures that make the individual components commercially useful.
Surftip:
Read also the first part of this article: Doing business with data: the basics of data-driven business models (I)
---
You may also like