For a safer IoT: Microsoft goes Linux
Posted On 18th April 2018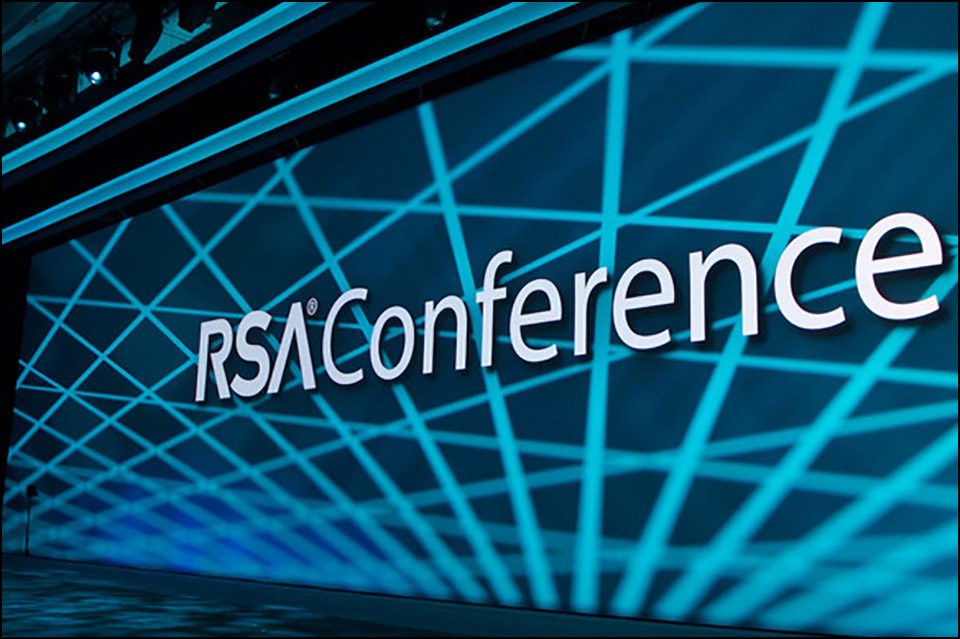 Picture: RSA Conference
RSA Conference 2018
At the RSA Conference 2018 in San Francisco, USA, Microsoft presented its first own Linux operating system (Microsoft "Azure Sphere" Secure IoT Platform) earlier this week.
"After 43 years, this is the first day we will announce and distribute our own Linux kernel" – Brad Smith, President and Chief Legal Officer of Microsoft.
Under the project name "Azure Sphere", this Linux system on an MCU (Microprocessor Unit) designed and developed by Microsoft is intended to significantly improve security on the Internet of Things (IoT).
In Microsoft's new crossover MCU, several cores do their work in parallel. An ARM Cortex-A performs the core tasks of its host device, processing the code on the superordinate Azure Sphere OS. Two Cortex-M cores are set up to secure data traffic between the device and the cloud.
Another core – a Cortex-M4F protected by an additional firewall – provides a certified boot environment for the Azure Sphere OS and the apps used; monitors the WLAN, stores passwords and network keys and also performs complex cryptographic tasks to secure this data.
From the end of the 2nd/beginning of the 3rd quarter Microsoft will make the design and layout of its new MCU available royalty-free. The aim is to ensure that device and chip manufacturers can use the overall concept and the Azure Sphere IoT Platform independently of the availability of specific processors.
Selflessness cannot be imputed to Microsoft at this point – despite the license-free provision of the MCU design, the use of Azure Sphere and the connection to the MS cloud is necessary to benefit from the advantages of the concept.
However, manufacturers of end devices in particular are likely to benefit from these advantages, as Microsoft is offering a very complete, round package with the "Azure Sphere", thanks to which the focus during the development of a device can again be more on functionality than on – unquestionably necessary – security.
Further information and articles about the RSA 2018 can be found here: https://www.rsaconference.com/
---
You may also like