Industrial IoT Starter Kit for the Azure Cloud
Posted On 16th August 2018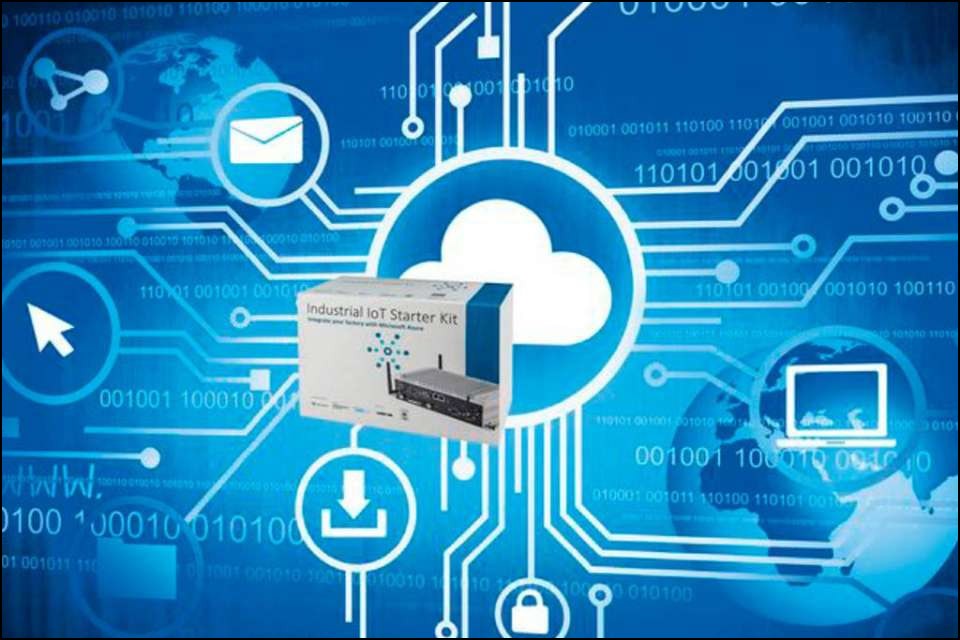 Picture: Softing -
IISK - Industrial IoT Starter Kit
With the Industrial IoT Starter Kit (IISK), Softing Industrial wants to facilitate the entry into the Industrial Internet of Things.
The IISK offers a bundle of HPE's GL20 IoT Gateway, Softing's dataFEED OPC Suite and the Microsoft Azure IoT Edge components OPC Proxy and OPC Publisher in one product – but also ties them to a three-year support contract.
With this starter kit, experienced users should be relieved of part of the effort for system integration and configuration – and within "one day" a secure complete solution for data analysis within industrial production environments (Industry 4.0) should be ready for use.
"Industrial and business customers are looking for ways to accelerate data analysis as they move from the edge to the cloud." – Dr. Tom Bradicich, HPE
The IISK can be extended by components for further edge analyses, and the parallel use of several client applications is also possible. In addition, numerous PLC and sensor interfaces are supported.
"The Industrial IoT Starter Kit is the fastest and easiest way to securely connect production lines – in new plants as well as in existing plants – to the cloud. Hans-Werner Auberg, Softing Industrial.
In its current form, the IISK seems to offer a sophisticated package for industry 4.0 that can enable fast and easy data exchange between production devices and Microsoft's Azure Industrial IoT Cloud Platform – but not only requires existing I(o)T infrastructures, but also experienced technicians and administrators.
If you are currently thinking about bringing your business, your equipment or your production facilities online – and are looking for a first connection to the Internet of Things, why not also take a look at a more complete and no less well thought-out, adapted solution? 
---
You may also like