IoT Crawler: Search engine for the Internet of Things
Posted On 28th February 2018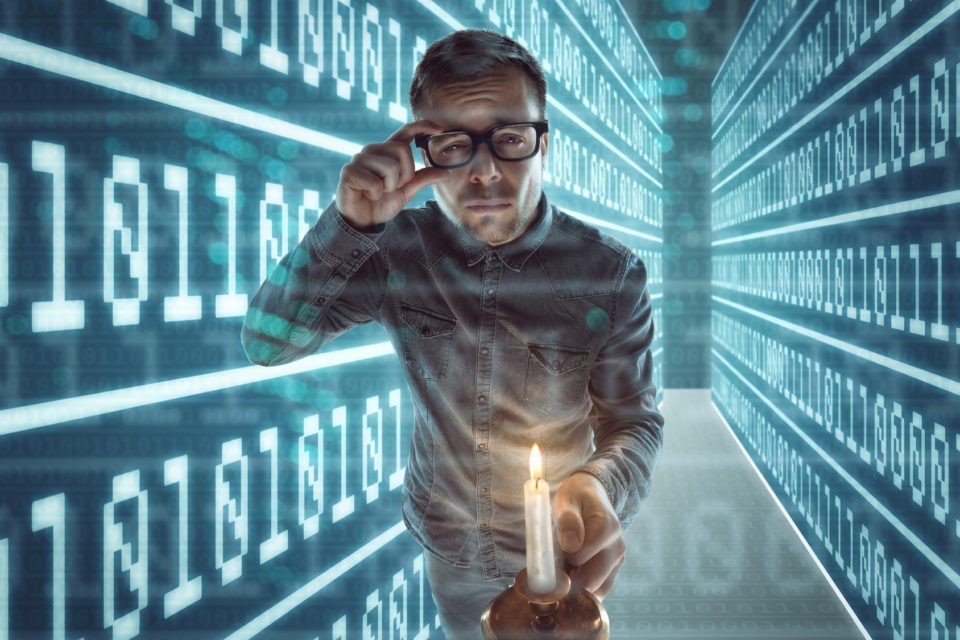 On 1 January 2018, a multinational EU research project to develop an IoT search engine was launched. With a kick-off event lasting several days, its development at the Spanish educational and research institution Universidad de Murcia has now begun. Under the working title IoT Crawler a search engine is to be developed that shall later become a "Google for the Internet of Things".
According to a report by Grand View Research Inc., the industrial Internet of Things is expected to reach a global market value of over USD 900 billion by 2025. The IoT market therefore has enormous economic and social potential – but there are still a long list of fundamental challenges similar to those that existed at the beginning of the Internet's history, when different competing systems and platforms created a highly fragmented ecosystem.
With the IoT crawler, the participating countries and institutions want to create a solution that enables interaction and integration across different systems and platforms. In addition to the search engine various user-friendly prototypes in the areas of industry 4.0, Social IoT, Smart City and Smart Energy are to be developed and built.
The project, which is supported and funded by the EU, has a budget of five million euros. The initial project and development period is three years.
In addition to the Universidad de Murcia German institutions and companies are also involved:
University of Surrey (United Kingdom)
NEC Europe LTD (United Kingdom)
Aarhus University (Denmark)
Aarhus Kommune (Denmark)
Siemens AG (Austria)
ODIN Solutions S. L. (Spain)
AGT Group (Germany)
digital worx GmbH (Germany)
Foundation University of Applied Sciences Osnabrück starts. (Germany)
Mirko Ross, Managing Director of digital worx GmbH comments: "We are very pleased and proud to have been selected as one of ten partners from all over Europe for this ambitious EU project. The prelude at the Universidad de Murcia has already shown how leading and fruitful the cooperation in a team with top international experts is. The next three years will be very exciting for us."
---
You may also like