IoT overhyped? Impact of IoT slower than expected
Posted On 22nd November 2017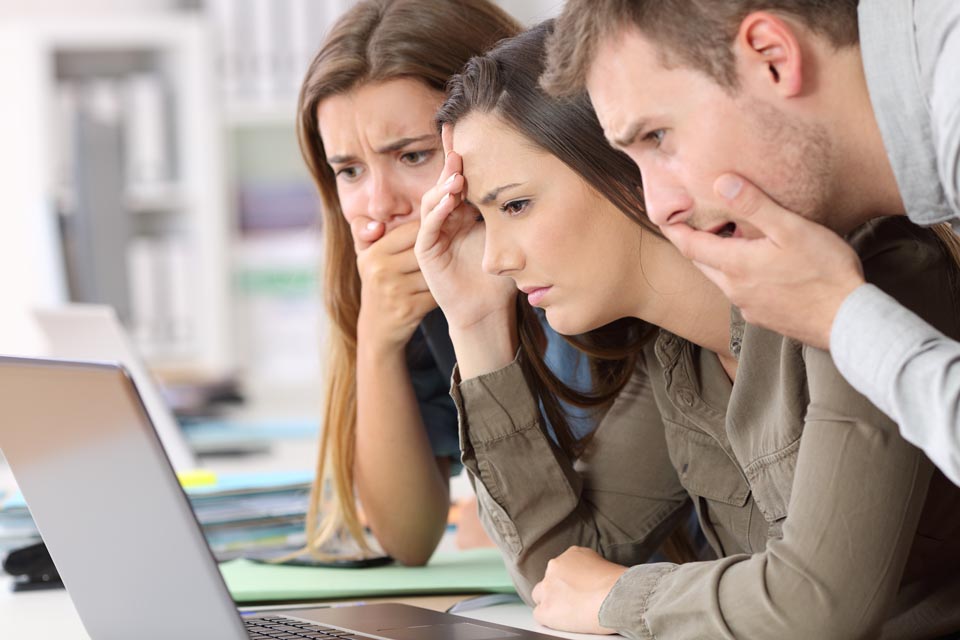 The Internet of Things is considered to be the main factor for a successful digital transformation of many businesses. Helping companies to reinvent products, services and even their traditional business models. However, the recent "Internet of Things Business Index 2017", an "Economist" study and sponsored by IBM and ARM finds, that the impact of IoT is not as high as expected by many company executives. Is the IoT overhyped?
For their study, the Economist surveyed 825 senior business leaders from around the world, representing a total of ten different industries. Those industries include financial services, manufacturing, healthcare, pharmaceuticals, IT and technology, construction and real estate, automotive and more.
While respondents reported, that the IoT already had a marked impact on their business model, less than 10 percent of the companies surveyed have achieved "extensive" implementation of the IoT for both external and internal operations. Many executives feel that the IoT has not progressed quite as fast as they had expected a few years ago.
Main obstacles to IoT implementation are of practical nature
While five years ago the major obstacle for IoT implementation was related with basic understanding and reception, executives are nowadays concerned with practical implementation matters. 29 percent of respondents suggesting that the high cost of required investment in IoT infrastructure is a challenge. Concerns about security and privacy appear in second place, cited by 26 percent of executives.
Optimism about the rewards of IoT implementation remains
However, more respondents believe that the real impact of the IoT on their industry is yet to come: 32 percent believe that while the IoT has had a limited impact so far, it will have a major impact in the future. 55 percent of the surveyed expect IoT technologies to help them make internal cost savings or generate external revenue in the next three years. Meanwhile, 47 percent agree that the IoT will be one of the most important parts of their organization's digital transformation strategy.
It seems that the Internet of Things, despite making the headlines since a few years now, is still in an early stage. Many companies are still in an early stage of IoT adoption. The Economist researchers predict a more advanced state within three years of time from now.
Read the full report with more facts and figures here: The Internet Of Things Business Index 2017
---
You may also like