Last Week In IoT [IV]
Posted On 25th March 2019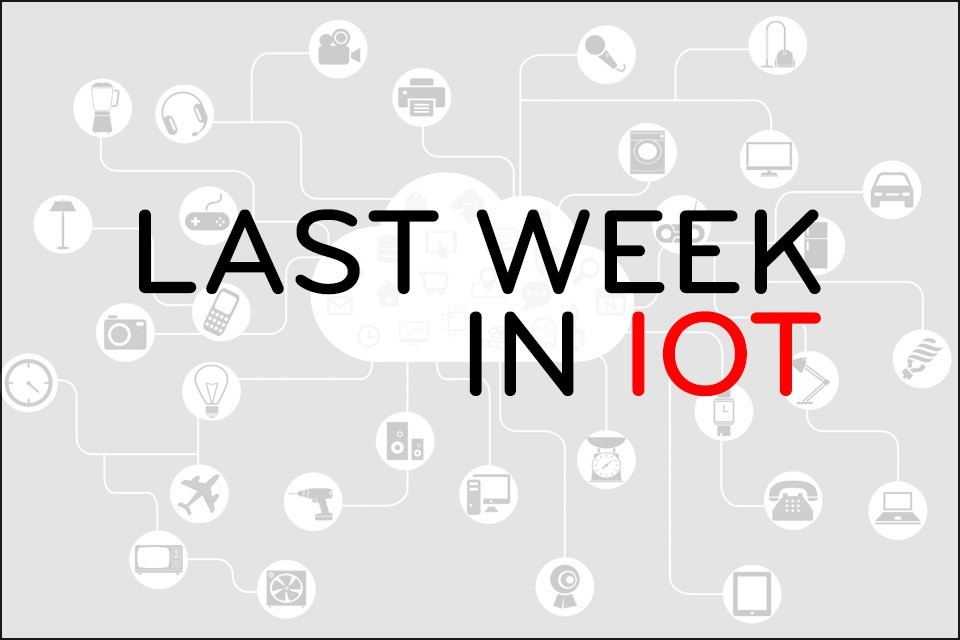 Graphic: Pixabay/ab -
Last Week In IoT
Last Week In IoT… a short review of some IoT news of the past week.
Although SAP says it already has more than 600 partners and customers for its IoT solutions, the Walldorf-based software giant has added to its list. The provider announced at the MWC in Barcelona, originally conceived as a mobile phone trade fair, SAP Leonardo Internet of Things (IoT) Capabilities, "a comprehensive technology with which companies can advance the digitization for the industrial Internet of Things (IIoT) and Industry 4.0". […]
On 14 March, the 12th German Innovation Summit in Munich hosted a cross-industry and cross-technology symposium at which digital pioneers, thought leaders and established experts would like to share their knowledge and experience.
Progressive digitalization and global competition increase the pressure to innovate and the need for action, which companies cannot escape if they want to survive in the market. Agility, flexibility, networking and cross-industry know-how are important means of keeping pace with this dynamic development. […]
As Graham Trickey, head of the IoT programme at the GSM Association (GSMA), explained at the opening of the eighth Mobile IoT Summit, the licensed LPWA (Low Power Wireless Access) technologies NB IoT and LTE-M have had a rocket launch since standardisation in 2016. There are now 94 commercial mobile IoT networks in operation worldwide, 47 IoT labs and more than 100 modules and more than 20 developer kits on the market.
There is also no shortage of application examples for the technology. Trickey refers to use cases around the globe, ranging from 170,000 networked smoke detectors in the NB-IoT network from China Unicom to Telstra's solar trackers in Australia to sensors in refrigerators and other white goods that AT&T supplies with LTE-M connections in the USA. […]
Digitization in Germany is making great strides. More and more private households are firmly connected to the Internet of Things; a steadily growing number of companies are also taking advantage of the IoT to tap new potential, optimize existing tasks and create added value for customers.
In some industries, however, it is still difficult to make a breakthrough in the direction of "new territory" – also in the energy industry. But is the turn now coming? […]
Digi International is committed to helping companies build high-performance M2M infrastructures with a complete package of IoT connectivity hardware, management applications, design services and technical support. The Digi Foundation subscription model relies on edge computing based on certified code libraries. […]
---
You may also like