Patrouille des Glaciers: Climbing the summit with the IoT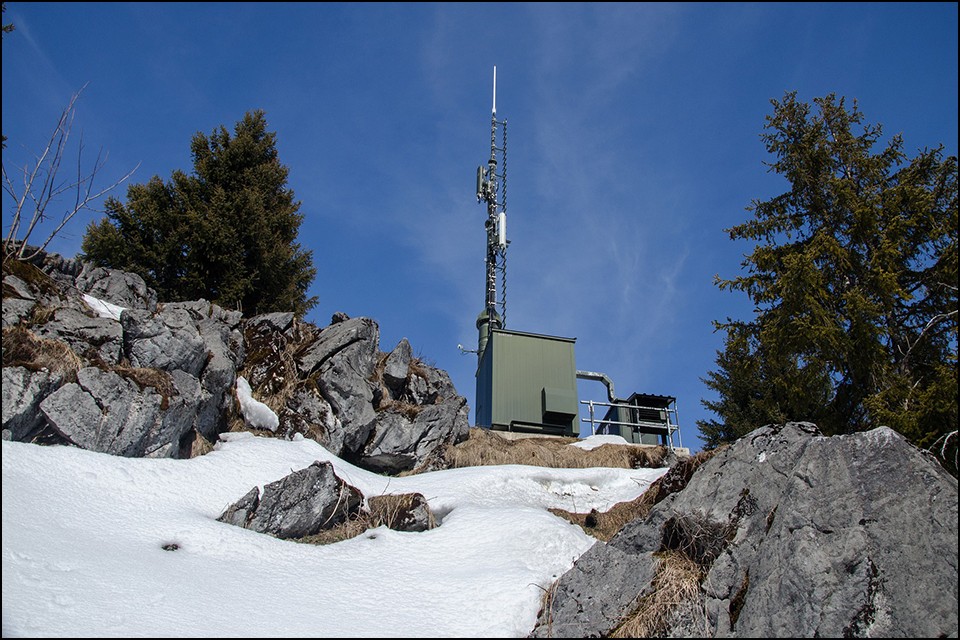 Picture: Pixabay
Patrouille des Glaciers
The Patrouille des Glaciers (Glacier Patrol), a ski mountaineering race in Switzerland, was also used for the first time this year to test new IoT applications.
The competition is the world's largest race in ski mountaineering, originally conceived in 1943 as a means of testing the operational capability of Swiss soldiers before the Second World War. In 2018, 1600 professional teams, each with three runners, tackled the 56 kilometre stretch from Zermatt via Arolla to Verbier. The mountain race, which is also attended by soldiers of foreign armies, is considered dangerous and risky. It takes place in the high alpine area with differences in altitude of up to 4000 metres by day and night.
To ensure the safety of the participants during the Patrouille des Glaciers, each team carries a GPS and a mobile phone, which can be used to request help.
For the first time this year, the telecommunications company "Swisscom" tested whether the teams' whereabouts could be determined via the Internet of Things instead of solely via conventional mobile phone networks. The automatically transmitted data flowed every two minutes to the barracks in Sion, the Swiss Army Operations Centre.
The use of IoT technology is one way for mountain areas to keep up with digitisation. Swiscom's pilot project is to prove the feasibility for IoT applications in the alpine region. Following the successful completion of this trial, network coverage in areas of demand is to be expanded and improved accordingly.
To carry out the feasibility test, Swisscom installed 25 reception systems using helicopters and cable cars in the mountains to cover the area along the competition route with the Internet of Things (IoT) on the occasion of the Patrouille des Glaciers. The highest antenna was at 3800 meters above sea level.
The equipment carried by the athletes for positioning and data transmission was subjected to extensive tests before the competition: "We checked in the laboratory in the climatic chamber whether the locating devices run reliably even at minus 20 degrees and whether the service life of the battery is impaired." – Joachim Ernst, Swisscom
Similar devices could also be used in other industries in mountain regions in the future. For example in tourism: Holiday resorts issue locating devices to hikers and skiers. If they should have an accident or get lost, rescue forces could come to their aid more quickly. Appropriate devices could also be used in the future to control streams of visitors to ski lifts – in order to considerably reduce waiting times there.
"Access to new, powerful network technologies is of great importance for all tourist destinations. […] Holiday guests also benefit by being able to better plan and organise their stay on site." –  Markus Berger, Swiss Tourism
---
You may also like