Public LoRaWAN for the Internet of Things
Posted On 24th September 2018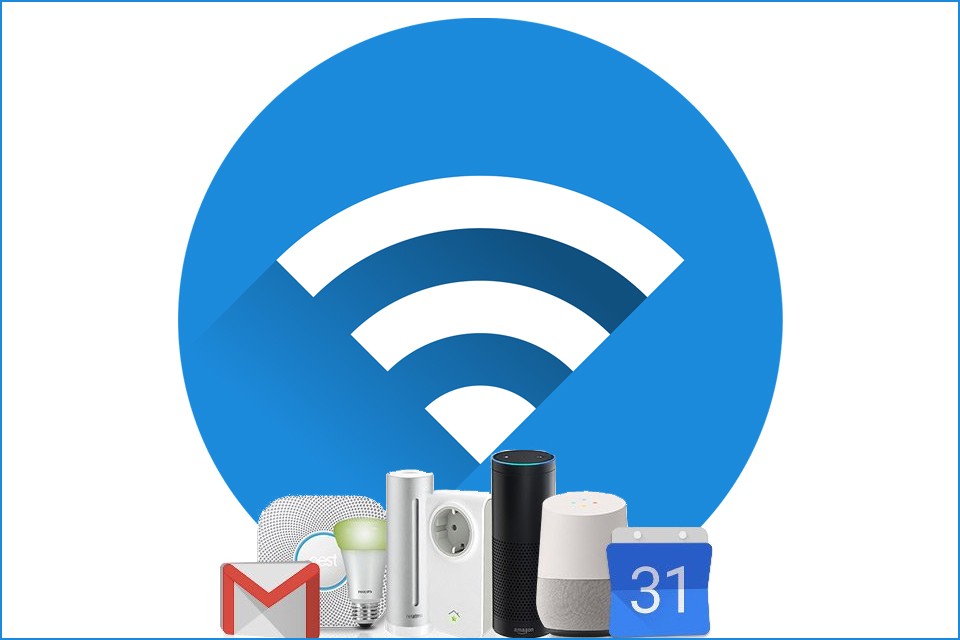 Graphik: Pixabay, Conrad/ab -
LoRaWAN for the Internet of Things
Together with Conrad Connect, Unitymedia is working on the construction of a publicly available IoT radio network based on the LoRa protocol (LoRaWAN).
Within the new network, users will be able to use end-to-end IoT solutions and link them together across the board. Unitymedia will provide the radio infrastructure, Conrad Connect the platform to connect different IoT applications with each other. The launch of the partnership was officially announced at IFA 2018.
LoRaWAN in 3 federal states
"We are setting up a LoRa network across the entire federal states of Hessen, Baden-Württemberg and North Rhine-Westphalia. […] There are different standards for home networking, we assume that LoRa will prevail." – Martin Czermin, B2B & Housing Unitymedia
The Unitymedia Business network will be built with the support of local and regional utilities, local and municipal authorities, and business partners. Unitymedia supplies the gateways on which the LoRa network is based – and also operates the network on which solutions from the Internet of Things and Industry 4.0 areas can be offered and operated.
(LoRa (Long Range) is a patented digital wireless data communication technology developed by Cycleo of Grenoble, France, and acquired by Semtech in 2012. LoRa uses license-free sub-gigahertz radio frequency bands like 169 MHz, 433 MHz, 868 MHz (Europe) and 915 MHz (North America). LoRaWAN is the network on which LoRa operates, and can be used by IoT for remote and unconnected industries. – Source: Wikipedia)
Within the framework of this partnership, Conrad Electronics supplies sensors that are connected to the gateways of Unitymedia. The IoT platform Conrad Connect will be automatically integrated into the Unitymedia Business offering. It should be flexible and versatile enough to cover and link different application areas in the Internet of Things, such as Smart Home, Smart Business, Smart Metering and Smart City scenarios.
"We are pleased to be able to support Unitymedia Business as specialists for the operation of high-quality and powerful networks with our expertise in the area of IoT hardware and software – and to jointly drive the development of Smart Cities and Businesses in Germany." – Aleš Drábek, Conrad Connect
---
You may also like