SAST: Bosch IoT Startup for Web and Security Cams
Posted On 2nd October 2018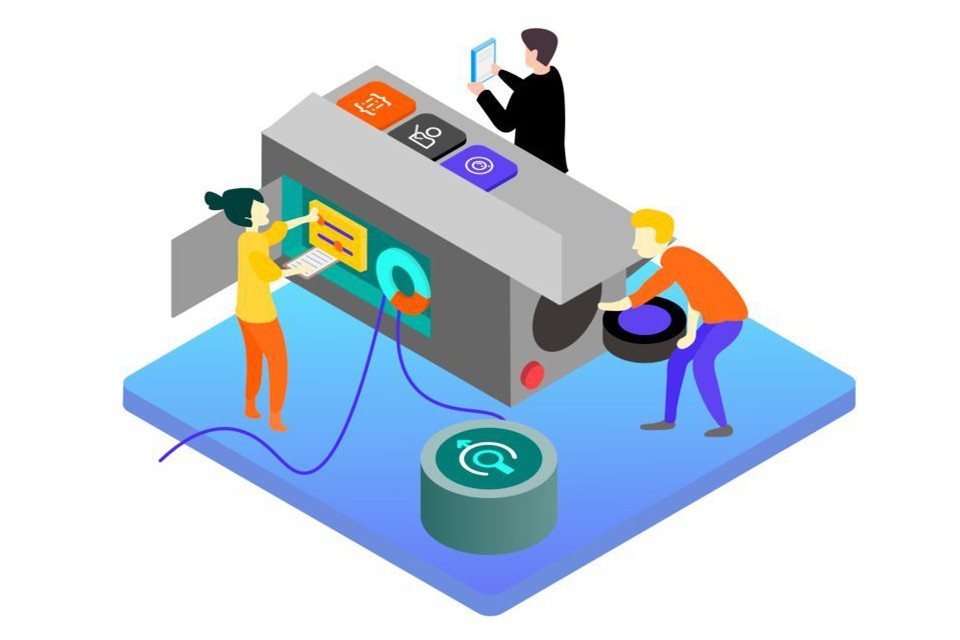 Picture: SAST
SAST - Security and Safety Things
SAST – "Security and Safety Things" – an IoT StartUp of the Bosch Group today announced the operation of a new platform for dedicated [initially] web and surveillance cameras.
According to Shepard Fox Communications, SAST is working to build a global software ecosystem to develop new IoT applications. Their open "and secure" IoT platform is initially geared towards security cameras. In the future, however, other IoT segments will also be served. The new platform is expected to go online in mid-2019.
SAST's new platform will initially be animated with the familiar principle of an App Store. The App Store will enable software programmers to develop applications according to open standards and market them.
"SAST introduces a new standard for the development of innovative applications in the security sector. SAST develops an operating system and a global, secure and scalable digital marketplace for the provision and management of software solutions.
The operating system will be made available free of charge for new developments in this area. SAST is working closely with the recently announced Open Security and Safety Alliance to provide its members with an innovative and compatible platform" – Hartmut Schaper, SAST.
The founding of SAST is a direct response to current trends in IP-based cameras for home and security applications. Driven by increasing networking and computing power on network cameras, new innovative applications in the field of video analysis are theoretically possible directly on cameras.
New edge cameras?
As examples of the possible functions of future "edge cameras", SAST mentions among others:
High-quality video analysis applications
New camera functions thanks to artificial intelligence, for example face recognition
Ability to install apps via updates or uploads without changing the camera
According to SAST estimates, specialized software applications for security cameras will grow disproportionately over the next five years. An important growth driver for these software applications is a new generation of powerful microprocessors.
On request, Shepard Fox mentioned the potential areas of application for the new devices on the SAST platform:
Building security: special vertical applications for airports (e.g. face recognition)
Retail (e.g. analysis of movement patterns in stores) using artificial intelligence
Applications beyond the security area:
Business Intelligence
Lifecycle monitoring (e.g. predictive maintenance and condition monitoring)
Unfortunately, Shepard Fox has not yet been able to provide any further information on the security of the new platform. It remains to be seen whether the ambitious StartUp will be able to measure itself against its own praise of IoT security.
---
You may also like