Smart Vending Machine: Snack via IoT
Posted On 13th February 2019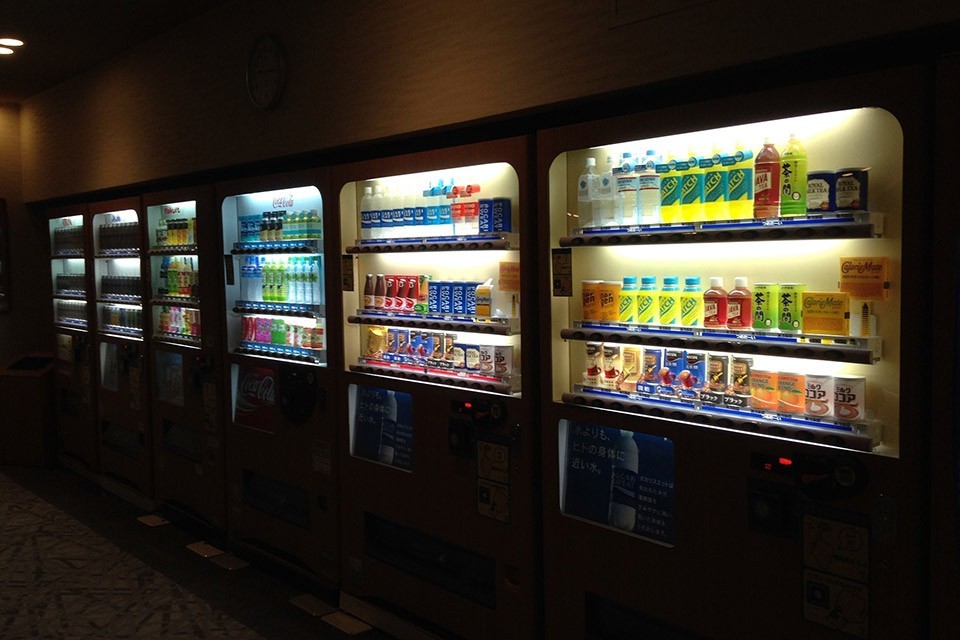 Foto: Pixabay -
Smart Vending Machine
Paderborn-based Janz Tec AG offers the Smart Vending Machine, a new IoT solution for networking vending machines.
With the integration of vending machines into the Internet of Things, Janz Tec wants to optimize the maintenance and service of the Smart Vending Machine. The use of the devices is to be monitored, settings on the devices are to be changed – and maintenance work is to be planned efficiently.
The gateway solutions, which will be integrated into the vending machines, will be able to collect, process and forward various data records. These include usage data such as the operating hours of the devices, current consumption quantities, the number of goods units issued and also the current cash balance. These data records can be transferred both directly to the operators' data centers and to the cloud.
The devices upgraded in this way to Smart Vending Machine s are intended, among other things, to increase customer satisfaction; because if the evaluation of the data records results in a high use of certain devices, the need for the exchange to more powerful machines can be determined promptly – nevertheless, devices that are not used very often can also be adapted to demand in this way.
Service and maintenance work can also be optimized with the recorded data. There is no need for unnecessary journeys, for example to load a device with new goods; maintenance can be carried out during the low usage times of the machines.
It is also conceivable to adapt more current business models to such retrofits – pay-per-use would be such a model. Registered customers purchase and pay for goods only according to actual use and quantity.
Retrofitting also in the housing industry
The idea and concept behind the retrofitting of vending machines to Smart Vending Machines is already being used in other areas and industries. For example, the Düsseldorf-based IoT specialists Lemonbeat offer cost-effective retrofits for the real estate industry to record consumption data of raw materials and consumables such as gas, heat and electricity.
Smart heating cellars can provide the housing industry with an overview at any time and provide an important data basis for further measures. Using detailed real-time data, not only excessive energy consumption can be detected, but the planning of investment decisions in the event of modernisation is also made easier.
At the same time, faults and malfunctions in heating systems, pipes and pumps can also be detected and rectified at an early stage. Errors can be corrected and optimised remotely, saving costs and increasing the attractiveness of a property as well as the quality of living.
If you are interested, you will find further information under the following links:
---
You may also like