SMARTinfeld: From Village to Smart City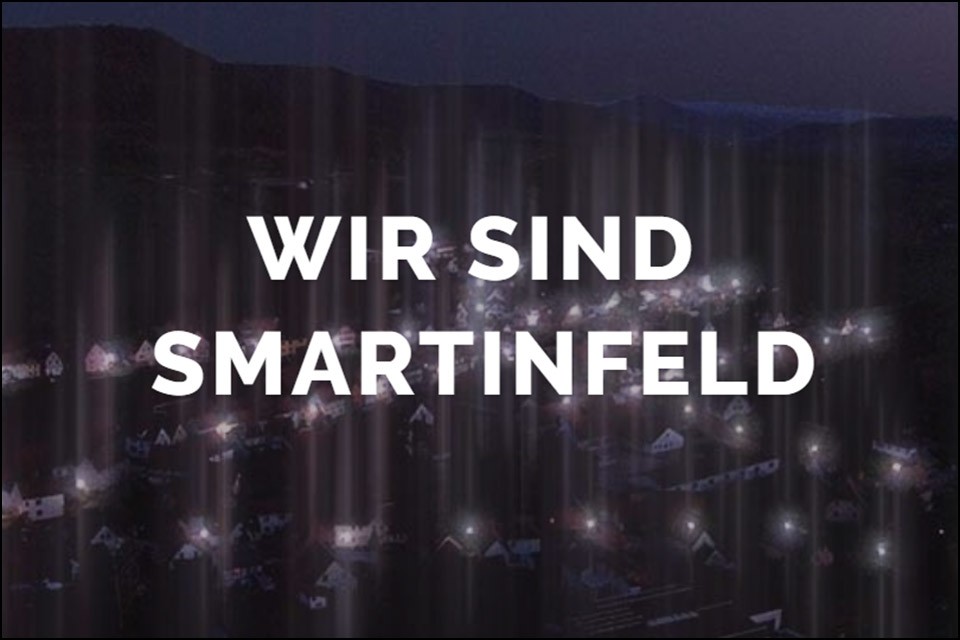 Picture: SMARTinfeld (website)
SMARTinfeld
With an extensive IoT pilot project, the village of Martinfeld located in Thuringa, Germany, is preparing to become a pioneer of IoT in Germany.
The goal of the ambitious Internet of Things project SMARTinfeld: To realize the highest density of IoT applications in a community in Germany. SMARTinfeld reached its first milestone on the road to the Smart City two years ago with the construction and operation of a LoRaWan gateway on June 30, 2016.
(Long Range Wide Area Network (LoRaWAN) is a low-power wireless network protocol. The LoRaWAN specification is defined by the LoRa Alliance, is freely available and uses the proprietary Chirp Spread Spectrum modulation technique "LoRa" of Semtech Corporation. It is asymmetrically designed for the energy efficiency of IoT devices and achieves long ranges (>10 km) for uplink communication, i.e. transmission from the IoT device to the network. The data transmission rate ranges between 292 bit/s and 50 kilobit/s. Source: Wikipedia)
As a "proof of concept", the community still operates weather stations that measure the current temperature in Martinsfeld every ten minutes – and transmit it via the gateway to one of the SMARTinfeld servers, which forwards the data to the WWW.
At the end of 2016, some street lights were converted to LED light sources with IoT control and monitoring technology. By retrofitting only a limited area, it should first be ensured that the luminaires would fit harmoniously into the streetscape – and whether the modern light source would enable the best possible illumination.
The municipality also acted in an exemplary manner in terms of citizen participation. Feedback buttons were installed on the converted masts, by means of which it was possible to express approval or displeasure.
Most of the feedback was positive, so the next step has now begun – and the entire street lighting has been converted to intelligent LED luminaires.
"The first step is to ensure stable operation of the street lights, knowing that as a pioneer in this field you are taking a certain risk. There are currently no comparable projects in Germany in terms of scale and technology." Jan Bose (Alpha Omega Technology)
The IoT sensors used in the lamps detect defective lamps and control the switching time of each individual road lamp if required. For events in the village, such as public festivals, the switching time of the street lights can be controlled differently from the normal operating hours.
"In addition to the service we want to offer our residents and visitors to events, the safety aspect is of course a top priority in order to avoid accidents. Mayor Gerhard Stitz.
The municipality is also significantly reducing its expenditure on street lighting by using the new technology – potential savings of up to 80% of the energy used to date are expected – while still increasing safety and comfort. This project also sets the course for future digital services in Martinfeld. For example, additional sensors could soon report when the public waste containers need to be emptied.
---
You may also like