Advancements in IoT security through crypto-chip
Posted On 19th February 2018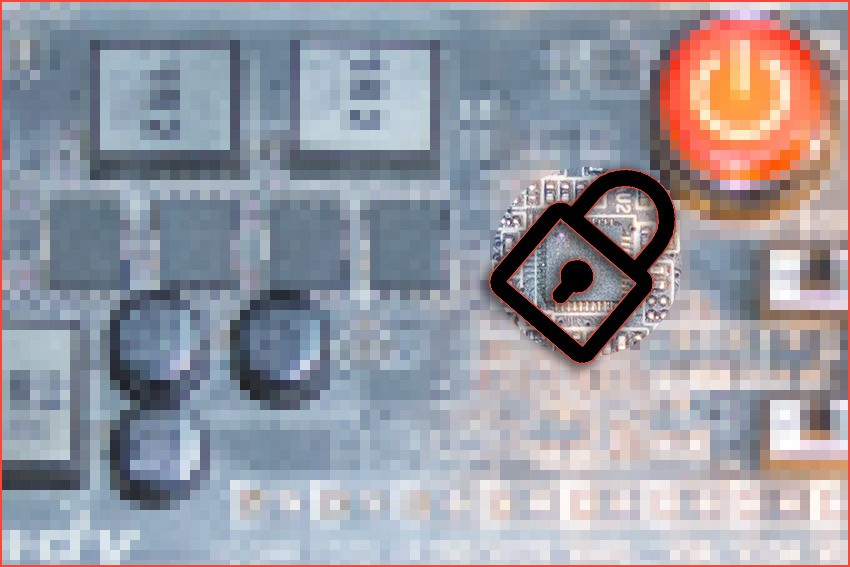 MIT introduces new Crypto-Chip. Picture: A.B.
MIT introduces new crypto-chip: Although IoT-enabled devices can be an asset to everyday life – and significantly increase productivity and efficiency in commercial operations, inadequate protection mechanisms, as well as inconsistent or lacking security standards, represent one of the biggest risks in using this technology.
The malicious software "HNS", which was first discovered in 2018, continues to bring devices under its control on a daily basis. But as early as 2015 security experts and analysts warned about the considerable risks of – for example – hacked door locks, refrigerators, car washes or public surveillance systems.
In order to effectively counteract these risks, the renowned "MIT" (Massachusetts Institute of Technology) has now developed a chip and presented it to the public, which in the future can take over the work of the common software algorithms – but (according to own data) consumes 99.75% less energy; and can do the necessary calculations to encrypt the data up to 500 times faster. Also the memory requirements of the chip are limited to only 10% of the load that comparable software solutions generate.
1/400 energy consumption compared to software solutions
The low energy consumption predestines the chip, among other things, for use in mobile and small devices but also self-sufficient sensor modules or even electric vehicles that do not have a permanent power supply – but must be protected against unauthorized data exchange.
However, the chip is able to support a wide variety of encryption methods and can thus simplify the software development for devices significantly; as well as reduce development costs since the appropriate protection mechanisms do not have to be specifically developed and later maintained and/or updated.
"They're shifting some of the functionality that used to be in software into hardware," says Xiaolin Lu, director of the Internet of Things (IOT) laboratory at Texas Instruments. "This has benefits that include energy and cost, but all in one It's also a more user-friendly implementation from an industrial IOT perspective, and it's much easier for anyone writing the software. "
---
You may also like