Last Week in IoT [II]
Posted On 25th February 2019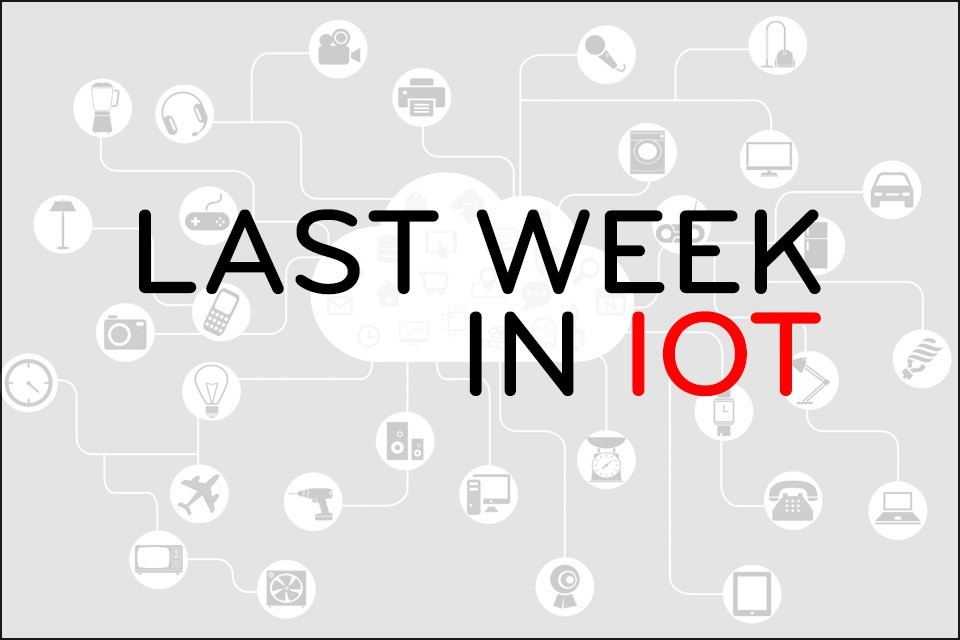 Gfx: Pixabay/ab -

Last Week In IoT


Last Week In IoT… a short review of some IoT news of the past week.
Bosch Sensortec has launched an online community for developers of IoT applications. Here, manufacturers and makers can exchange their application and development know-how on sensor technology. Registration is now possible. […]
Also this year the Nuremberg fair invites to the embedded world. From 26 to 28 February 2019, more than 1,100 exhibitors will be presenting their innovations, products and services at the Exhibition Centre Nuremberg.
This year's embedded world 2019 is all about, among other things, extreme miniaturisation combined with ever-increasing computing power; efficient communication of networked, often mobile systems; the security of electronic systems; distributed intelligence; the Internet of Things; and solutions for future issues such as e-mobility and energy efficiency. […]
The Internet of Things is growing, the potential is huge, but everything depends on connectivity. Currently there are different approaches of LPWA networks (Low Power Wide Area) for the Internet of Things. A sensible use of the existing GSM infrastructure provides IoT connectivity without mobile Internet and 5G. […]
In early 2018, Amazon entered the medical sector, teamed up with JPMorgan and Berkshire Hathaway to set up a joint supply system for their employees. Jeff Bezos' Amazon also acquired "Pill Pack" – an online drug service. Could energy supply become another future business for the mail order giant?
On LinkedIn, the US counterpart to Xing, an exciting game of thought was recently published, which deals with the question of whether Amazon could also become active in the field of energy supply for private customers in the future. […]
The new white paper "Smart Store", which is being presented today by EHI and Microsoft at EuroCIS in Düsseldorf, shows that digitized and networked stores have great future potential in the retail sector. In particular, the Internet of Things (IoT), artificial intelligence (AI) and edge computing will play an important role in the coming years.
"The study shows that retailers are aggressively looking for solutions to inspire with personalized offerings and reinvent retail processes with AI and IoT. We therefore work closely with retailers so that they can focus their business even more on their customers and be successful with data-based insights from the cloud," says Xenia Giese, Industry Solution Executive Retail & Consumer Goods at Microsoft Germany and co-author of the study. […]
---
You may also like