Machine network on the Lower Rhine: Narrowband IoT
Posted On 1st August 2018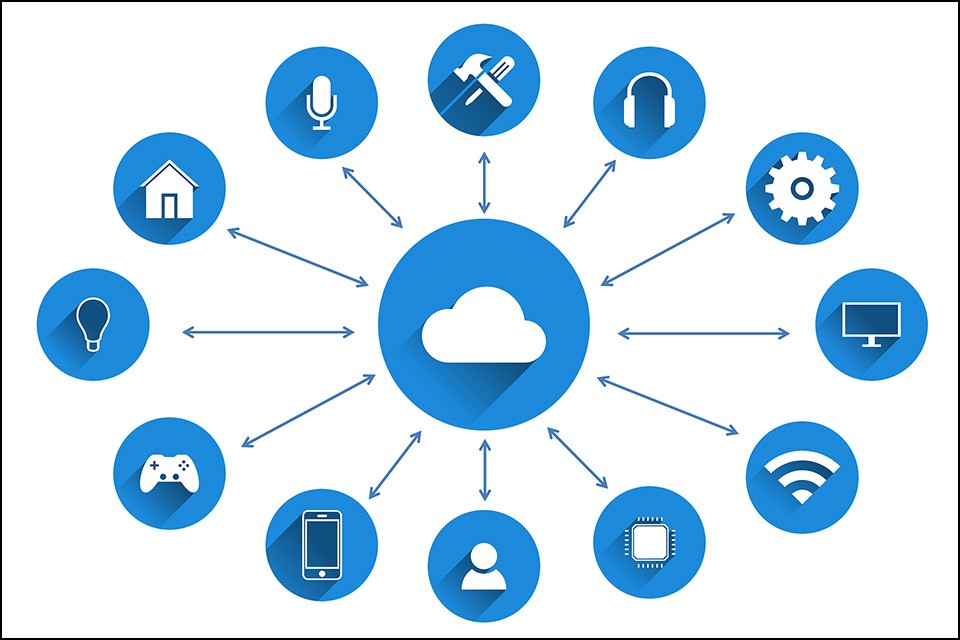 The British mobile phone provider Vodafone is further expanding its machine network (NB-IoT) for the Internet of Things.
In the Lower Rhine region, the expansion of the machine network is already well advanced. The infrastructure in ~25 cities in the region has already been expanded to the extent that they could become smart cities. Among them large cities such as Düsseldorf and Mönchengladbach – but also smaller communities such as Kleve, Dülmen or Uedem.
By autumn 2018, Vodafone hopes to have completed the expansion of the NB-IoT network to 90% of its existing LTE infrastructure. This is an ambitious goal, but one that could offer many companies new opportunities.
As the name suggests, narrowband IoT is not designed to transmit huge amounts of data at high speeds, but to transmit small amounts of data relatively rarely reliably – even in "difficult" environments (cellars; remote locations) and over long distances.
(Narrowband IoT (NB-IoT) is a Low Power Wide Area Network (LPWAN) radio technology standard developed by 3GPP to enable a wide range of cellular devices and services. The specification was frozen in 3GPP Release 13 (LTE Advanced Pro), in June 2016. other 3GPP IoT technologies include eMTC (enhanced Machine-Type Communication) and EC-GSM-IoT.
NB-IoT focuses specifically on indoor coverage, low cost, long battery life, and high connection density. NB-IoT uses a subset of the LTE standard, but limits the bandwidth to a single narrow-band of 200kHz. It uses OFDM modulation for downlink communication and SC-FDMA for uplink communications. – Source: Wikipedia)
The limitations of the data rate and transmission frequency in this narrowband method make it possible to set up and network terminals on the Internet for things that consume extremely little power and can function with a battery set for ten years or longer.
Since the transmissions to and from end devices get by with the low bandwidth, several 10,000 IoT endpoints can also be covered by a single radio cell.
The potential applications are numerous:
Smart metering (measurement data acquisition such as reading gas, water and electricity meters)
Smart Farming (monitoring of livestock farming; monitoring of soil condition and water purity)
Smart Transport (container and freight traffic monitoring)
Smart Buildings (alarm systems, access control, home automation)Smart Cities (street lighting, parking guidance systems, waste management)
Smart Industry (machine and production equipment monitoring and management)
Medical applications (patient monitoring)
NB-IoT offers the possibility to connect household appliances, industrial machines, means of transport and even people who could not be connected before. But of course all for the cost to depend on a mobile provider and its tariffs to keep the machines communicating.
---
You may also like