Battery-free future: How to keep the Internet of Things running?
Posted On 11th August 2017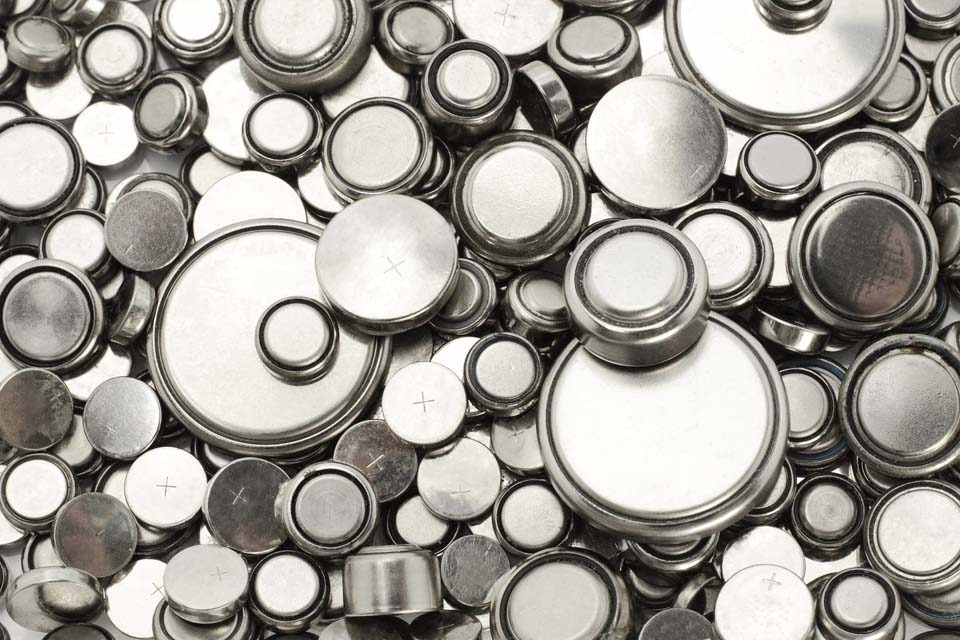 Microprocessors getting faster, cheaper and more energy efficient thus enabling more and more smaller devices to be equipped with smart technologies. As if that is not enough, experts now say, the classic battery has to vanish. Besides the question of how to power those devices, we're facing another challenge: what software would work on such low-energy devices?
The Internet of Things is growing, sensors are being placed into all kinds of environments, delivering us around the clock with data. In a smart home, smart building, or smart city environment it can still, sometimes, be quite simple, since a source with sufficient energy to run all these devices is often not too far away. But in a smart farming or other remote or hard to reach environment, it can become a little bit tricky finding a reliable energy source.
For the moment, batteries will have to fill the energy gap when there is no power plugsocket nearby. But to unleash the full potential of the IoT, experts say that devices have to become independent of this limited power source. The IDTechEx report "Battery Elimination in Electronics and Electrical Engineering 2018-2028" states, that billions of IoT nodes cannot be deployed, if their batteries have to be replaced on a regular basis. The report also says, that up to 80 percent of the potential for the Internet of Things will be denied, since it won't be possible to place sensors embedded into the concrete of bridges or buildings, into trees or other locations that don't allow simple battery replacement.
Battery-free low-energy devices will need to be efficient by design
The report further examines the many ways of eliminating batteries. Using light, motion or temperature changes could be one way to extract energy for the next generation of IoT sensors. Another example could be the harvesting power from ambient radio signals. A team of researchers at the University of Washington recently demonstrated a functioning battery-free cellphone.
Yet however the energy is harvested the devices using it will need to be designed highly efficient. That is not only valid for the hardware in use, but also and especially for the embedded software that is running the services. A miniature linux machine won't be as efficient as a piece of IoT operating system that is specifically designed to make the best use of the few energy available.
Manufacturers are well advised to think ahead and plan their design already today in a way that ensures future technologies can be implemented smoothly. For the moment, the battery-era is far from being over. With the boom in the electric cars market the development of smaller, lighter, and more efficient batteries is almost guaranteed. But try thinking ten years or so in advance: Not every device that we can't imagine without a battery today, will depend on them anymore in the not-too-distant future.
---
You may also like