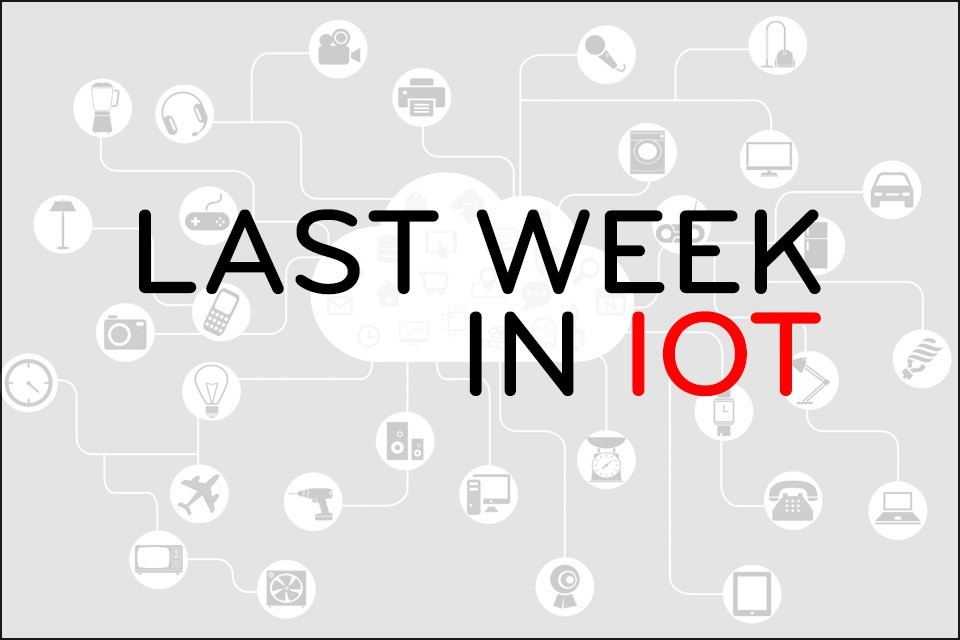 Graphic: Pixabay/ab -

Last Week In IoT


Last Week In IoT… a short review of some IoT news of the past week.
At MWC 2019, Microsoft showed what has become of Kinect camera technology: the Azure Kinect Developer Kit. This is an integrated camera system that is linked to the Azure Cloud as an IoT sensor. The hardware captures images that can then be analyzed by machine learning models for various purposes. For example, the system can detect when a patient is about to collapse in a hospital and pass this information on to nurses and doctors. […]
The recently published study by Bain & Company on the development of the industrial Internet of Things (Industry 4.0) confirms that the European market plays a (surprising) pioneering role in the IoT.
More pilot projects, higher investments: Europe has further expanded its worldwide pioneering role in the Internet of Things (IoT). Since 2016, for example, the companies based here have been reported to have driven forward and expanded their industrial 4.0 projects three times faster than their competitors from the USA. […]
From the sensor to the cloud in a few moments. Datacake's IoT platform makes processes visible and networks machines using its own mobile hardware. A typical example is the networked dispensing system.
Datacake is a solution provider for the implementation of IoT projects in small and medium-sized companies. The start-up company from Münsterland has developed a turnkey, web-based and intuitive platform for this purpose. It makes process data visible in real time, shows developments and automatically controls devices and machines. […]
At the end of February 2019, the Wirtschaftsclub des Berliner Tagesspiegel hosted a symposium on the progressive digitalisation of real estate (smart real estate) at the EUref Campus. Basis for the contents of the symposium: the recently published Internet of Things Report of the Technology Foundation Berlin. The study not only provides an insight into the IoT microcosm of Berlin's Smart Buildings; it also highlights current trends and forecasts future developments. […]
Whether SmartHomes, Wearables, Connected Cars or the latest developments in the industry 4.0, the Internet of Things (IoT) ensures that more and more of our everyday objects are becoming smarter and assuming increasing responsibility. But despite all its advantages, the Internet of Things (IoT) remains a minefield in terms of security. JAXenter spoke with Klaus Gheri, Vice President & General Manager Network Security at Barracuda Networks, about the dangers and security challenges of the IoT age. […]
---
You may also like