SECUR'IT CUP 2018: Lack of specialists in IoT security
Posted On 20th September 2018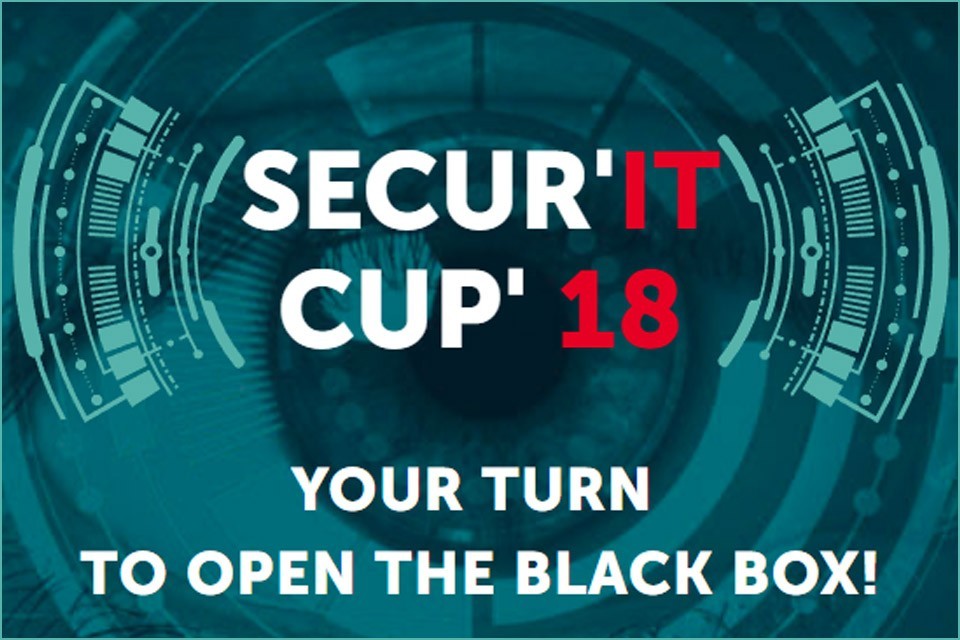 Picture: Kaspersky Lab (web) -
SECUR'IT CUP
I(o)T Security – a topic still neglected by many companies, not only because of the continuing shortage of specialists in the field.
With the newly conceived student competition SECUR'IT CUP, anti-virus specialist Kaspersky Lab wants to remedy the situation and encourage students of technical disciplines to put their talent to use in the services of digital security.
Only a few days ago, new variants of the malware Mirai and Gafgyt attracted attention – and although I(o)T companies are concerned about customer confidence and financial damage, while continuing to invest in IoT technologies, only about a third of these companies still involve security experts in relevant decisions on new device/software implementations.
SECUR'IT CUP 2018
With the SECUR'IT CUP, Kaspersky Labs not only wants to show soon-to-be career starters in practical competitive scenarios how complex and important the technological field of I(o)T security is for the future in an increasingly networked world – and what career potential can be expected in this constantly growing industry – but also to raise awareness for the increasing risks.
Kaspersky invited students from all over the world to a preliminary decision of the SECUR'IT CUP 2018 in Clemson (USA), Singapore, Moscow and Paris, endowed with $10,000 prize money.
Participants can develop projects in the areas of Internet of Things (IoT), Connected Health and Personal Security.
At Hackathons, they will be given the opportunity to develop new ideas and implement their own ideas and visions. The events do not initially require any special technical knowledge and are open to students from all faculties.
(A hackathon (also known as a hack day, hackfest or codefest) is a design sprint-like event in which computer programmers and others involved in software development, including graphic designers, interface designers, project managers, and others, often including subject-matter-experts, collaborate intensively on software projects. – Source: Wikipedia)
"From patient safety to protection against misuse of artificial intelligence, security must be taken into account more and more in all technological processes. The bad guys will continue to try to use the opportunities of an increasingly networked world for their evil machinations. There is a real shortage of skilled workers in the industry today, so I urge students to address this important and exciting issue and become part of Kaspersky's Internet security family," said Eugene Kaspersky, CEO of Kaspersky Lab.
Further information and the registration form for the SECUR'IT CUP can be found here: https://secureitcup.kaspersky.com/
---
You may also like